Back to all news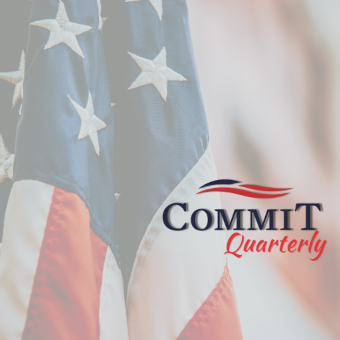 Mar 1, 2022
COMMIT Quarterly - Winter 2022 Edition
---
Our Growing Mission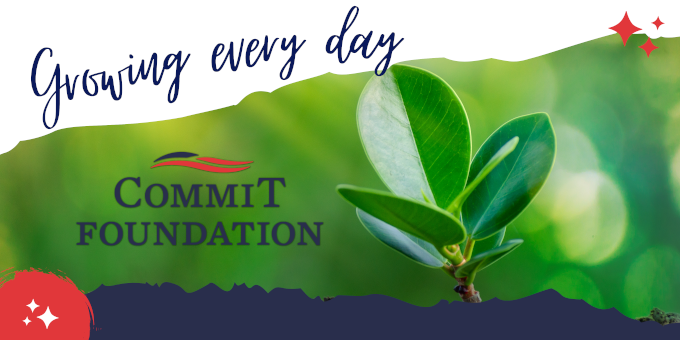 After ten years of providing transformative transition services to incredible men and women, The COMMIT Foundation has grown tremendously. To kick off 2022, we have taken strategic shifts to strengthen and fortify our community. With the generosity and support of the A. James & Alice B. Clark Foundation, COMMIT was able to launch its first ever Family Transition Program, Alumni Engagement program, and a series of supplemental resources to build awareness and advocacy on behalf of those we serve. Learn more about how we are helping to build a foundation for the legacies our service recipients create. As we grow, we are firmly planted in the ethos of Veterans First and Always. To help support our growing mission, donate here.

For the full story, click here
Welcome Mike Greenwood!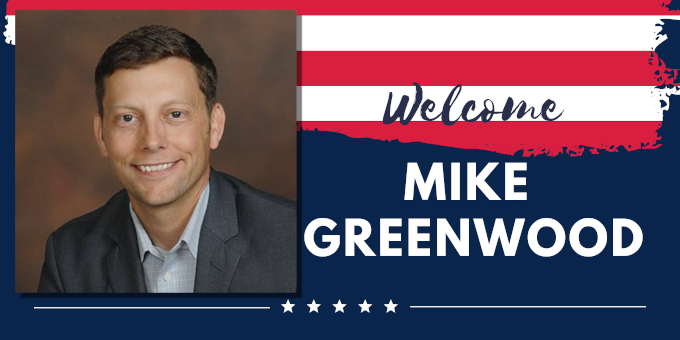 COMMIT's growth in services rendered and applicants was tremendous in 2021 and continues to grow in the New Year. To continue serving our community, we welcomed Mike Greenwood as our newest Director of Veteran Services.
Mike has over 14 years of military and veteran nonprofit experience. As an Army veteran, Mike is passionate about helping veterans achieve their life goals and he knows first hand what veterans face when they remove their uniform for the last time. He holds a BBA from Pace University along with an Executive Certificate from the University of Notre Dame in Transformational Nonprofit Leadership and a Certification in Production Management from Indiana Tech. Mike also leads his own financial counseling practice as a trained Ramsey Solutions Financial Coach in his free time. Born and raised in Upstate New York, he now calls Colorado Springs, Colorado home. He enjoys running, hiking, and traveling with his wife, daughter, and their dog.
Stephanie Simon: Trailblazer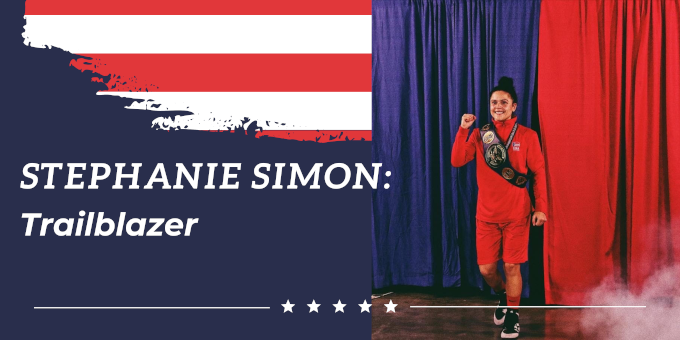 Musician. Marine. Fighter. Trailblazer. Stephanie Simon has spent the last decade growing her career with a deliberate mindset to challenge the status quo and land beyond her goals. She has leveraged The COMMIT Foundation in her transition out of active duty and into a purpose-driven post-service life. As she transitions out of service as an Amphibious Assault Officer and Captain of the Marine Corps Boxing Team, she has learned to transfer her fighting spirit in pursuit of her next role: professional MMA fighter.
For the full story, click here
From Pilot to PayPal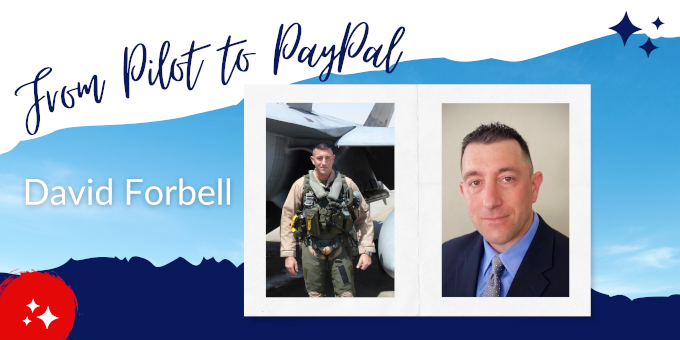 Through his decades of service, David Forbell had unique opportunities to uncover talents and passions which transcended flying and built his foundation for thought leadership and a respect for data. His unique perspective as a pilot and data enthusiast made him an incredibly valuable asset at the Pentagon and as an instructor to advanced pilots.
For the full story, click here
Ten Years with Alison Carroll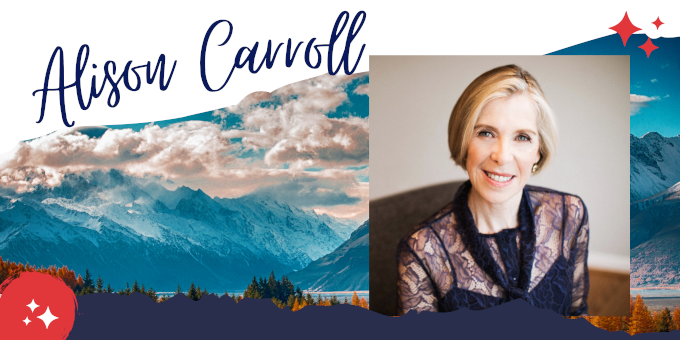 As COMMIT celebrates its ten year anniversary, we look back at all those who have made this organization what it is today. When Co-Founder Anne Meree Craig was in the midst of designing COMMIT's mission and services, she called in the help of Alison Carroll, an intuitive Executive Coach with an incredible ability to connect and partner with transitioning service members to help them design their post-service lives in meaningful ways.
For the full story, click here
Partners, Friends, Advocates
The landscape for how individuals invest in our mission has evolved in the past few years. Donors are more informed, connected, and have become some of our best partners. To that end, The COMMIT Foundation focuses on strengthening our relationships with donors in meaningful ways. Because of that, we want to say thank you for all you do for the women and men we serve each and every day.
The impact provided over the previous year allowed us to reach well over a thousand individuals, prepare to launch new programs, and to expand our team to support more transitioning service members. We are proud of our work and continue to evolve as the needs of our military community change.

Moving forward we are looking for new and inventive ways to engage with The COMMIT Foundation on projects that extend beyond financial support. We want partners that possess a shared interest in the outcome of COMMIT's work and invest with more than money to help support the work; we want to build something together as we move in the same direction helping more veterans.

As we prepare to travel the U.S. for workshops and donor visits, please let us know how we can partner with you as an individual or corporation. The investment of resources, expertise, and energy is paramount as COMMIT expands our programs in the coming year.

To learn more, contact us.

A very special thank you to our donors:
AIMCO
Apollo
Bellevue Foundation
Coinbase
Fiserv
Johnny Mac Soldiers Fund
Newman's Own Foundation