The COMMIT Foundation aims to create serendipity for men and women separating from uniformed services and entering the professional civilian world.
---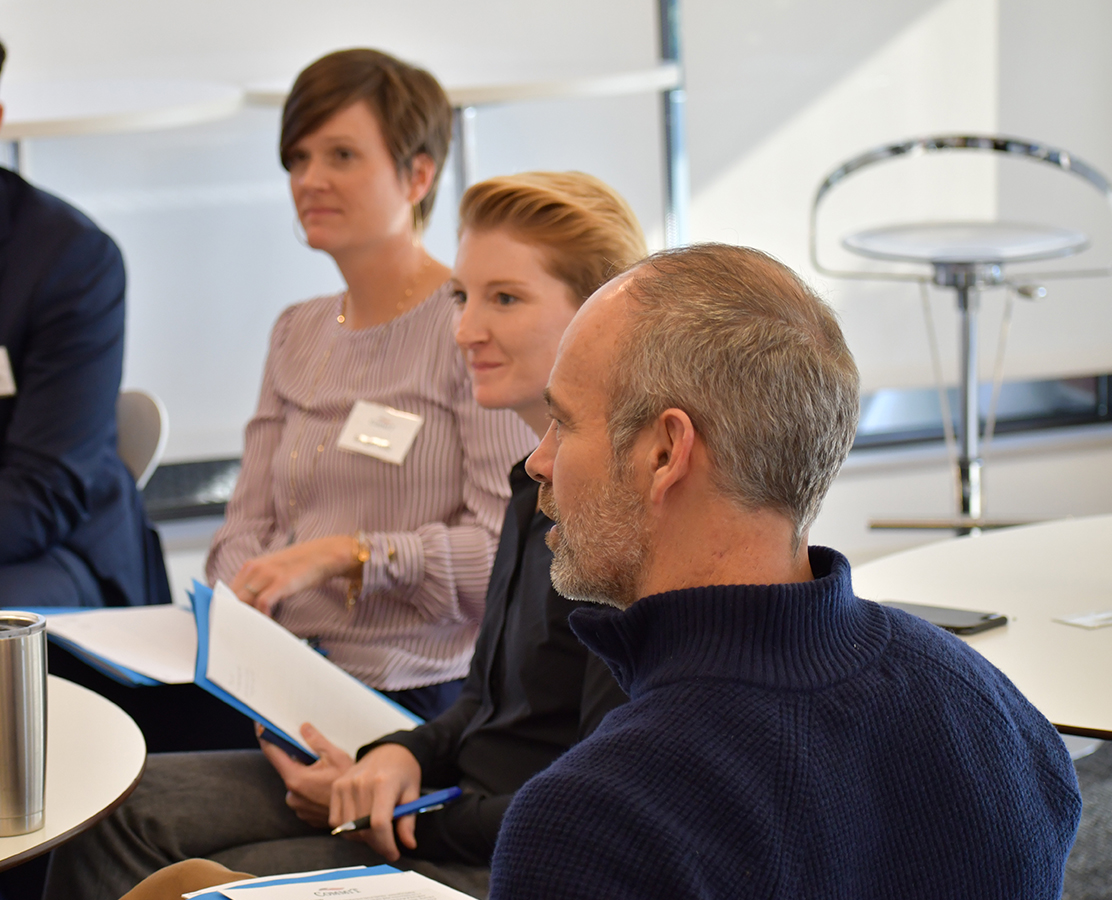 Mission
The COMMIT Foundation's mission is to help exceptional American servicemembers and veterans into successful roles and careers post-service.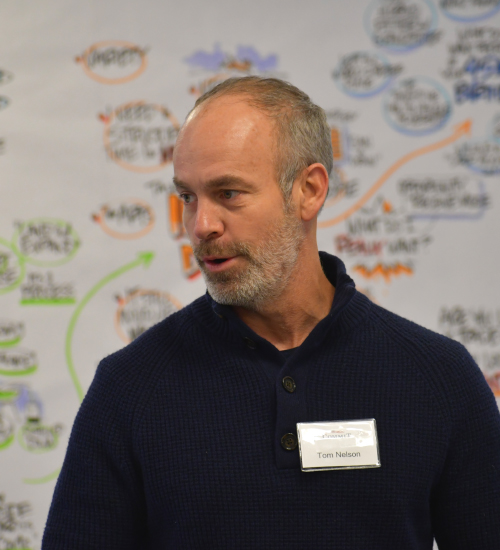 Objective
The objective of The COMMIT Foundation is to connect servicemembers and veterans to a professional network that encourages them to widen their apertures and translate their cultivated professional skills to a meaningful career in the civilian sector. Our programs uniquely expose servicemembers and veterans to opportunities they may never seek out due to a lack of information or confidence.
Download our 2018 Impact Report
Quality over quantity through high touch, high impact methods
Our high touch, high impact approach is designed to create the greatest value for the people we serve. COMMIT helps servicemembers and veterans identify and gain access to leaders in the industries about which they are passionate.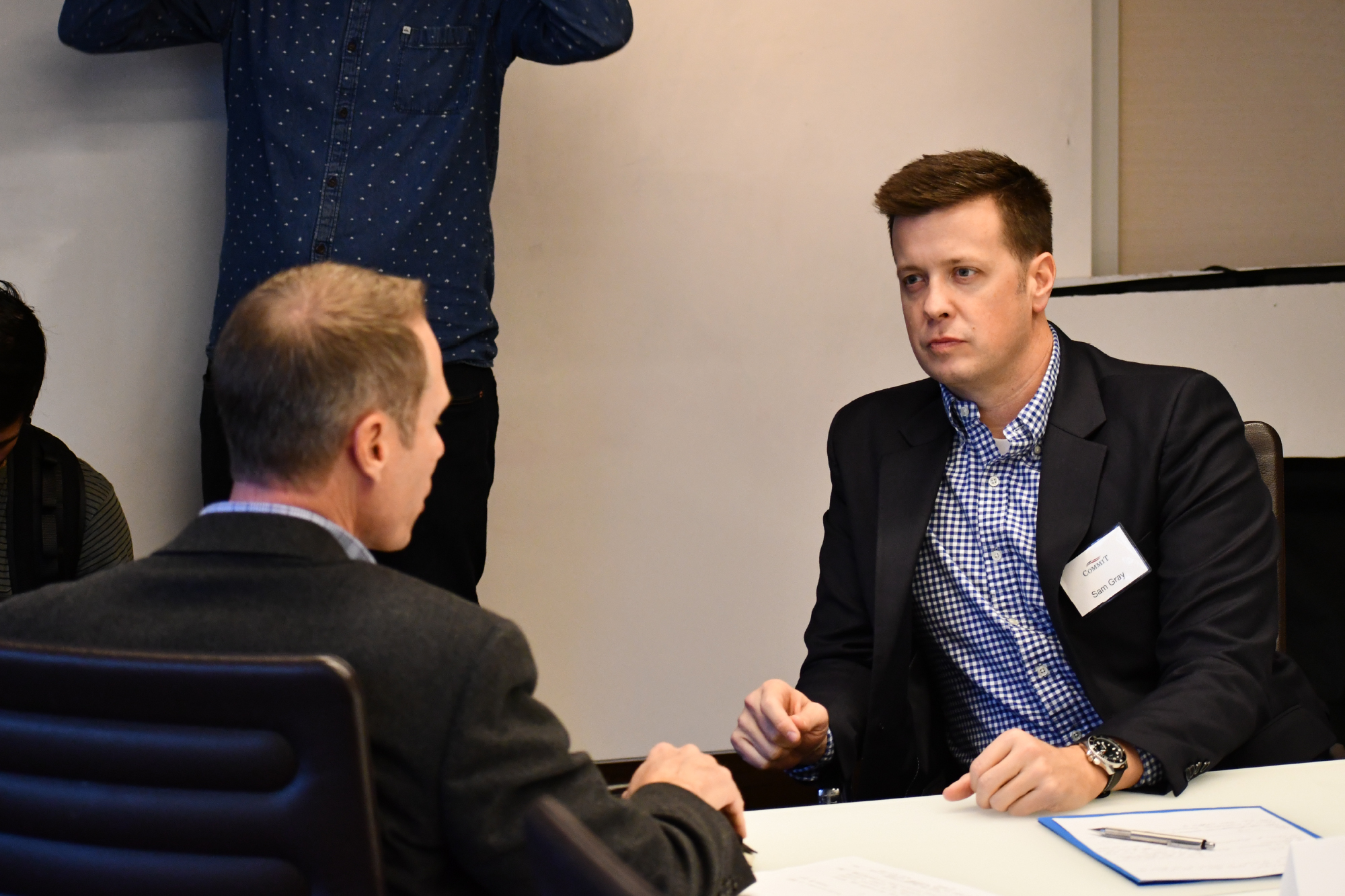 The Post 9-11 Veteran
---
Different from servicemembers and veterans of past conflicts, the bulk of Post 9-11 servicemembers and veterans willingly joined the military to serve. During the first decade of the Global War on Terror, the US deployed 2,333,972 military personnel to conflict zones around the globe—the bulk of service deploying to Iraq and Afghanistan. Of that total, 57% were deployed more than once during that first decade and an equal percentage have separated from the military. The protracted state of conflict, numerous deployments and high expectations put on this group have forged a unique minority that has succeeded in the most adverse situations. This select group of servicemembers offers civilian organizations characteristics uniquely developed through military experience, such as leadership, resilience, adaptability, problem solving, loyalty and commitment.
Why do we know this?
---
Because the COMMIT staff and Board of Directors are made up of a network of high value servicemembers and veterans and their families. We know this group, because we are this group.
Support Post 9-11 Servicemembers & Veterans
Donate Now