Back to all news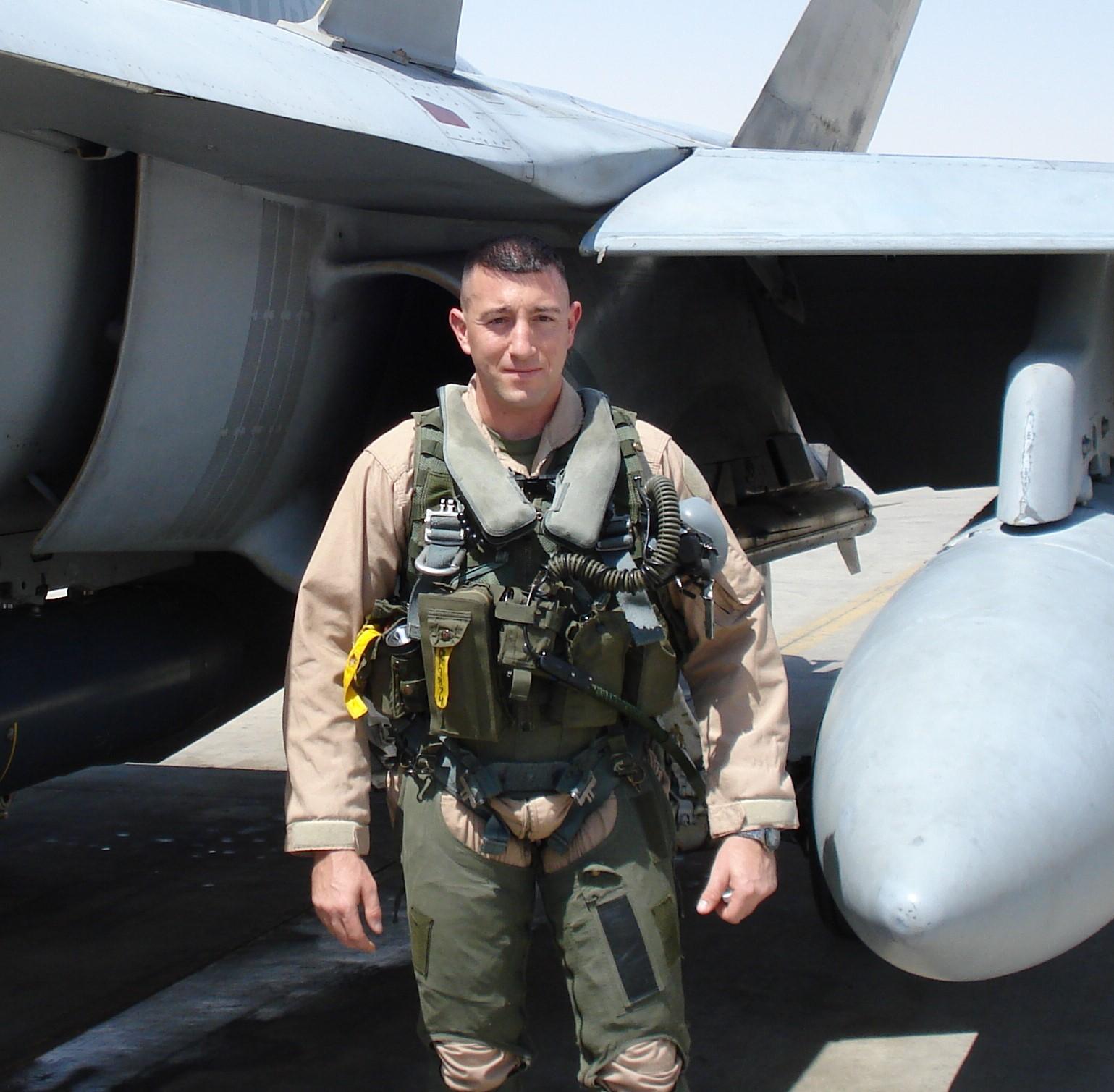 Feb 21, 2022
From Pilot to PayPal
---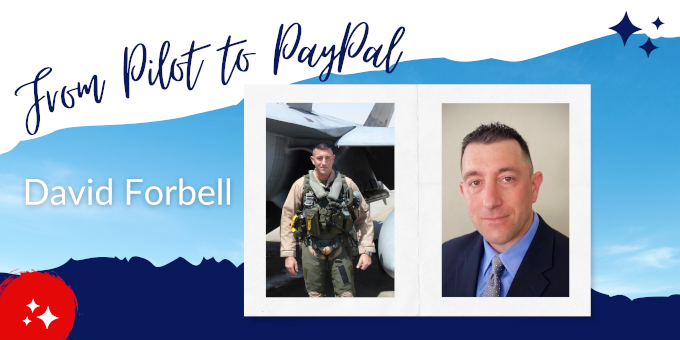 Pilots have a unique challenge when exiting service in reimagining their professional course. For one former fighter pilot, this challenge became a reality upon retirement from the United States Marine Corps.
David Forbell of California started his career in the Marine Corps Reserves as an enlisted infantryman. He was unsure of exactly what he wanted to do after earning his bachelor's degree but after talking to a Marine Officer Selection Officer, realized pursuing a leadership role in the Corps would be a worthy endeavor. With the wave of a flight contract, he was off to earn his commission and then his wings.
While in service, Forbell had unique opportunities to uncover talents and passions which transcended flying and built his foundation for thought leadership and a respect for data. He deployed twice to Iraq and later was able to transfer what he learned in the battlespace to more seasoned student pilots as an Advanced Instructor Pilot.
"It was rewarding being an instructor. You start to learn what you have to pay attention to by reflecting on your own experience. It felt great to give them the tools they needed to be successful and they always showed up ready and prepared for training," said Forbell of his students.
On a collateral duty helping support operations at the flight school, Forbell was tasked with a project in broad and complex accountability for the flight school. He dove into the work, enjoying the data collection and analysis. By the end of his task, he created a matrix of spreadsheets and information that his command was in awe of. After that, Forbell became the go-to "data guy" and complex problem-solver at his unit. He was able to build upon that skill during follow-on tours at the Naval Postgraduate School and the Pentagon.
When he transitioned with COMMIT, it was this very experience that stood out to him as he reflected on his professional journey alongside coach Court Whitman. Data gave him energy and a sense of purpose which he wanted to grow in his post-service life. With this newfound calling, Forbell pursued a Corporate Fellowship with Hiring Our Heroes at PayPal. A few weeks into his Skillbridge internship, he realized that he had found a home. PayPal offered Forbell a full-time position as a Data Scientist upon his retirement from military service.
"I've landed on my feet and I know enough to be dangerous!" laughed Forbell. His transformation is not uncommon among those who leverage COMMIT along with a Skillbridge program. Today, he enjoys his work and looks forward to growing his career at PayPal.