A highly individualized approach with an experienced executive coach using proven techniques to engage, identify, and resolve specific needs of a transitioning veteran
---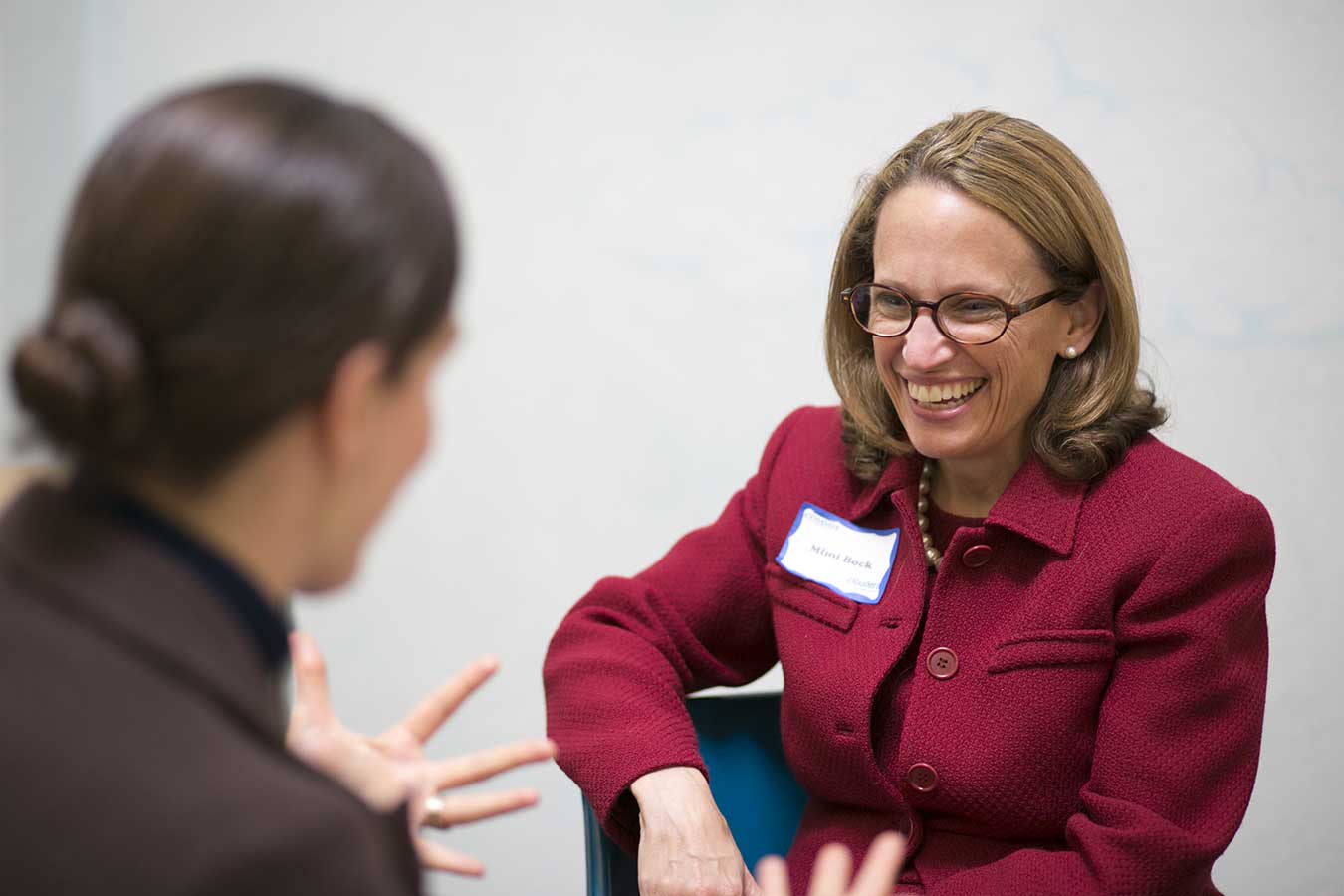 Specifically Designed and Highly Tailored Programs
---
Servicemembers and veterans who participate in One-on-One Transition Assistance receive highly individualized services before, during, and beyond their transition. Our unique blend of proprietary techniques and certified professional tools have been developed by COMMIT over years of operation.
This was a unique opportunity that has significantly raised my confidence that when it's time to transition, I will have great options. The staff and mentors were very knowledgeable and passionate about helping us prepare. I am thankful for COMMIT.
William - Col U.S. Air Force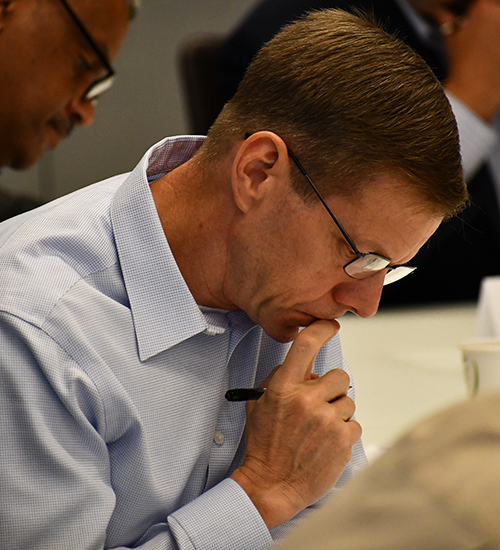 Focused Career Choices
COMMIT focuses on quality over quantity through high touch, high impact support. After identifying your values and strengths, COMMIT helps you find career opportunities at the convergence of passion, expertise, and geography.
Strengths and Skills
Support includes strengths assessment, values identification, resume assistance, executive coaching, mentorship, and scholarship assistance. COMMIT's approach is built on individual needs, including both hard and soft skill personal development.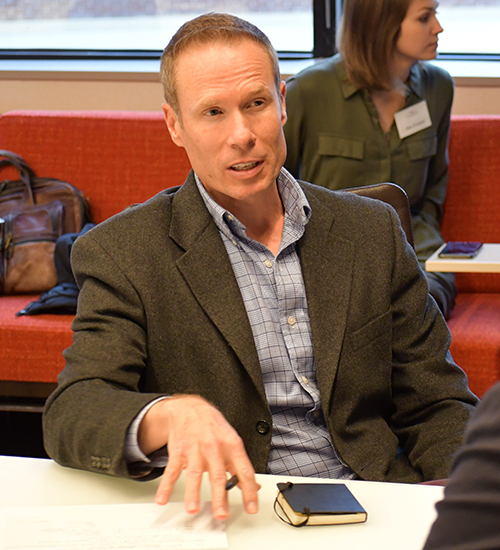 Mentor Network
COMMIT leverages a vast network of successful alumni and leaders in Corporate America to help support, inform, and guide servicemembers and veterans as they transition into the industries they are passionate about.
Learn More
Begin One-on-One Transition Assistance
Apply Now