We offer a highly individualized experience using proven techniques to explore, identify, and action your next steps.
---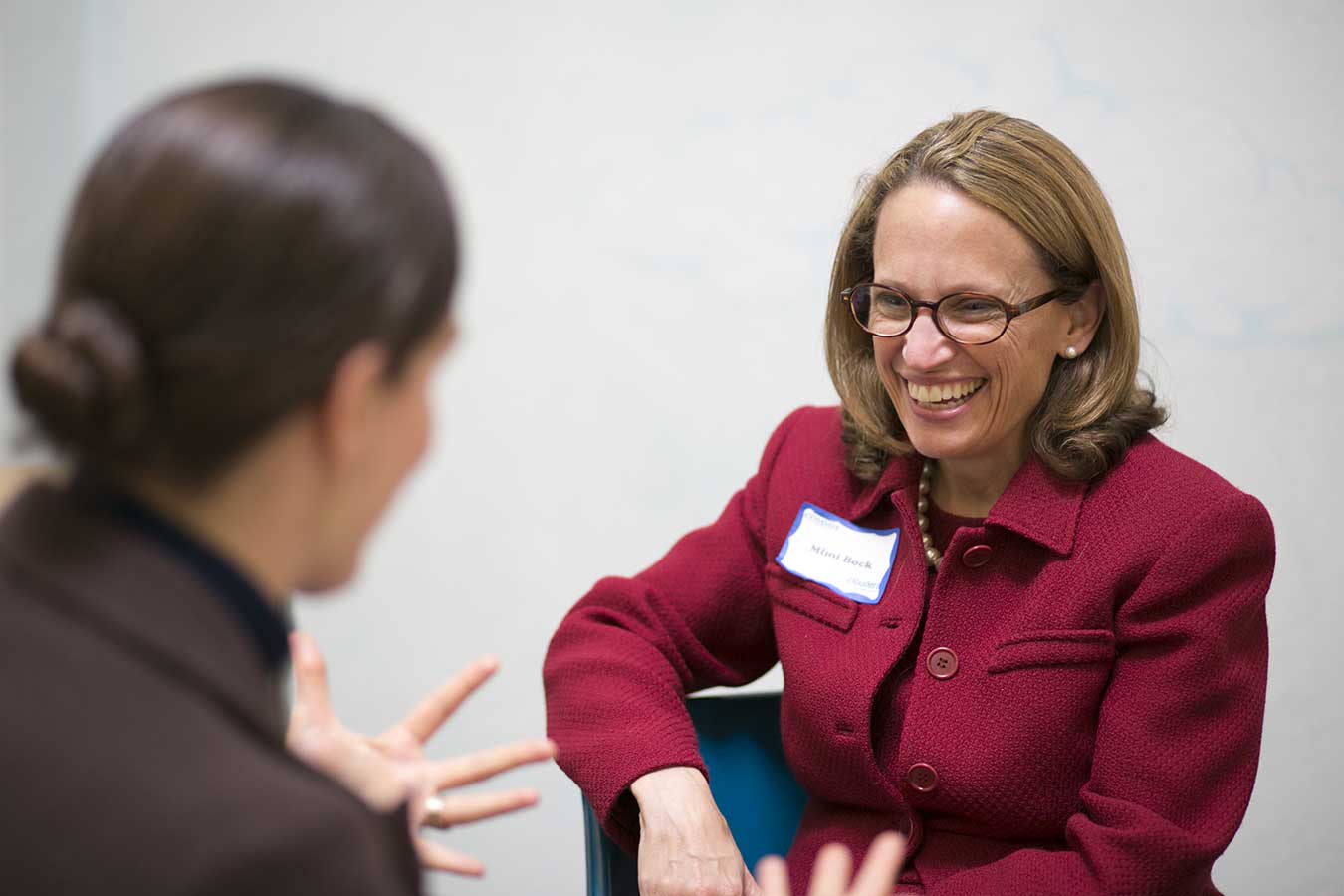 Specifically Designed and Highly Tailored Programs
Service members and veterans who participate in One-on-One Transition Assistance receive highly-individualized services throughout their transition. COMMIT uses a unique blend of customized and professional services refined over the course of a decade.

Military transition after 20 years of service is a lot. You immediately feel alone because the military command still has a mission which it's continuing to move forward with and you have to create a new network. The COMMIT foundation help walk this path with you.
Shane MSgt USMC
When I left the military, I was unsure of how to translate the experiences I had accrued into something that civilian employers would understand. This program allowed me to communicate my worth to employers. This yielded a lot of opportunities that were formerly unavailable.
Joe CPT USA
COMMIT has been great to help me think about what all I could do and really focus on figuring out what I want to do rather than what I can do. My coach did a great job helping build my confidence and explore the art of the possible.
Shannon Lt Col USAF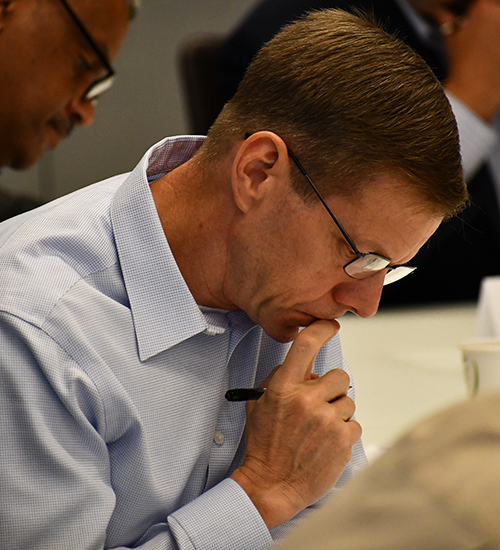 Self Awareness and Strategic Exploration
COMMIT focuses on quality over quantity through high touch, high impact support. After identifying your values and strengths, COMMIT helps you find career opportunities at the convergence of passion, expertise, and geography.
Career Execution
COMMIT's One-on-One assistance includes an array of services, deliberately implemented when appropriate to optimize your unique transition journey. Personalized support includes strengths assessment, values identification, executive coaching, resume assistance, interview preparation, scholarship assistance, and mentorship.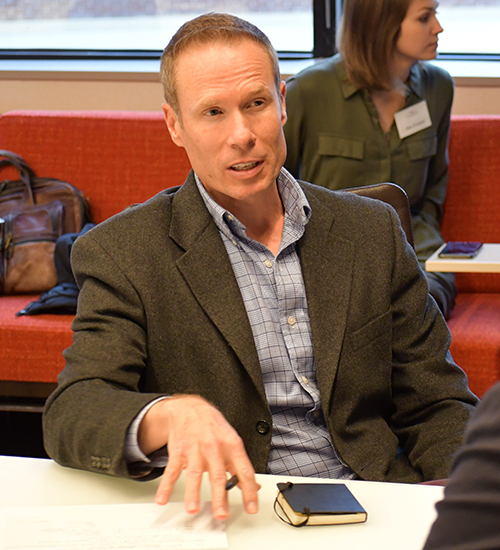 COMMIT aims to create serendipity for men and women who transition from the military to pursue a post-service life anchored by purpose and meaning.
We provide individualized services to meet the personal needs of everyone we serve.
Apply to COMMIT
Let's partner in building a plan tailored to your individual needs and timeline.
Apply