Veterans bring incredible knowledge, experience and leadership. Leveraging veteran talent means overcoming cultural gaps, skill translation and reframing the way you view and interact with veteran talent and their resumes.
---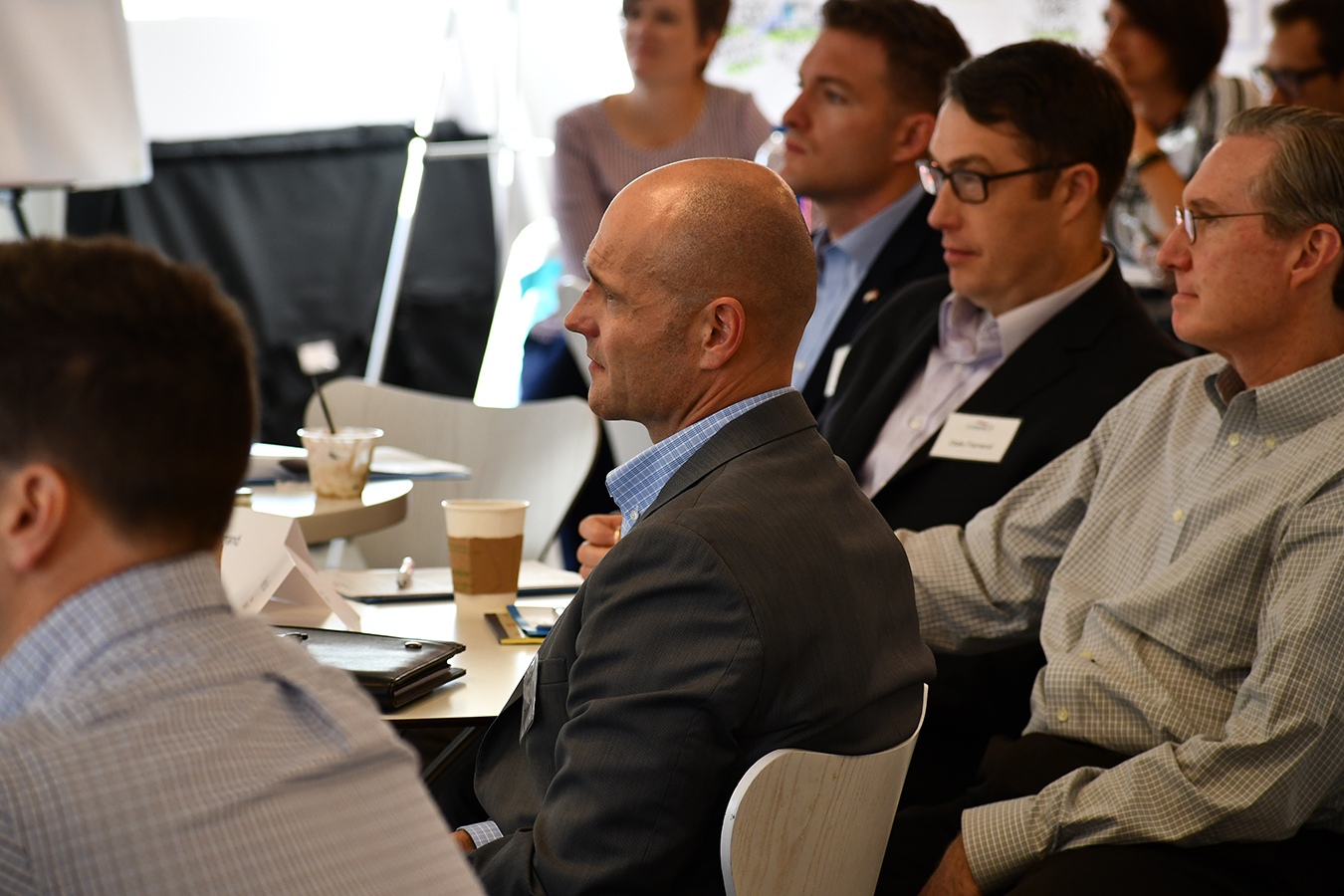 Veteran-Friendly to Veteran-Ready
---
Mobilizing well-intentioned veteran support into deliberate and intentional veteran hiring is beneficial to a corporation's bottom line and an opportunity to reinvest in high performing service members. It is at the core of how COMMIT enables corporate partners to reframe and reinvent their veteran initiative programs.
All of the pieces came together to provide a greater understanding about helping veterans. The insights that COMMIT and other attendees shared was very helpful. I enjoyed the discussion of the military as another culture and applying cultural awareness strategies to working with, hiring, managing, and advising veterans.
Corporate Partners, Big Sky Business Advisors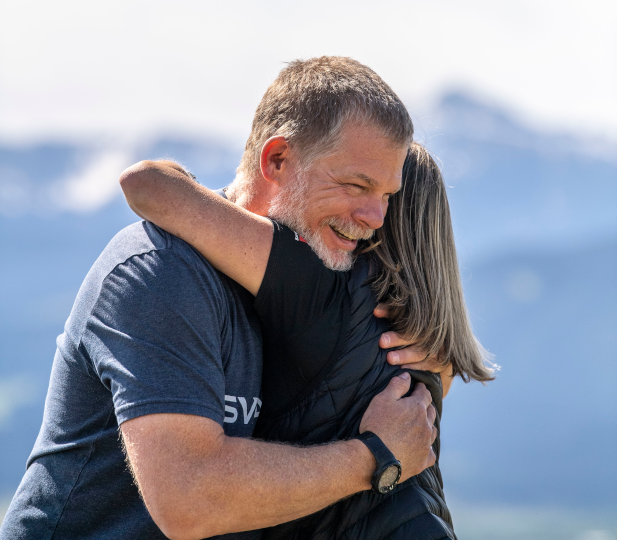 Corporate Partnership
Mentorship is the foundation of our veteran services. Because veterans have such unique backgrounds, mentors who listen and orient their advice to their mentee are exceptionally powerful. Our Corporate Partners have provided stellar guidance and support to our service recipients, aiding in the positive journey they experience post-service.

By joining a COMMIT Consortium, your organization can help design a transformative environment in which our veterans can thrive and grow while your talent acquisition team gains access to all the tools and guidance our expert network can provide on hiring the right veteran for the job.
Contact us to learn more
Program Objectives
---
01
To connect veteran advocates by sharing expertise in veteran hiring and retention while learning to leverage veteran talent based on current market trends.
02
Provide training and tools to transform corporate culture from Veteran-Friendly to Veteran-Ready.
03
Develop a Veteran Hiring Playbook tailored specifically to the corporations with whom we partner.
COMMIT works with corporate leadership and hiring professionals to conduct an intense deep-dive into the corporations and companies with whom we partner.
Core components of COMMIT's Corporate Education Program:
On-Site and Virtual Education and Training

COMMIT works both off-site and on-site in partnership with the companies we educate, with the intention of making long-term significant impact across Corporate America.

The Veteran Hiring Playbook

A custom tailored, leave-behind tool that becomes part of your corporate culture, allowing your hiring professionals to be well-equipped and confident about hiring and retaining veteran talent.

COMMIT Community

Join an extensive network of executive coaches, veterans, COMMIT Alumni and industry experts to grow thought leadership around veteran advocacy. Become a mentor, today.
Prior to participating in the COMMIT Foundation program I often experienced great levels of anxiety and stress. This event provided a very clear, succinct method to re-evaluate and prioritize what is truly important to me when considering career transition.
Derek - SFC U.S. Army