Focus on values, key decision points, and powerful lessons that reinforce the importance of family and pursuing your passion when designing the life you want to live following your time in uniform
---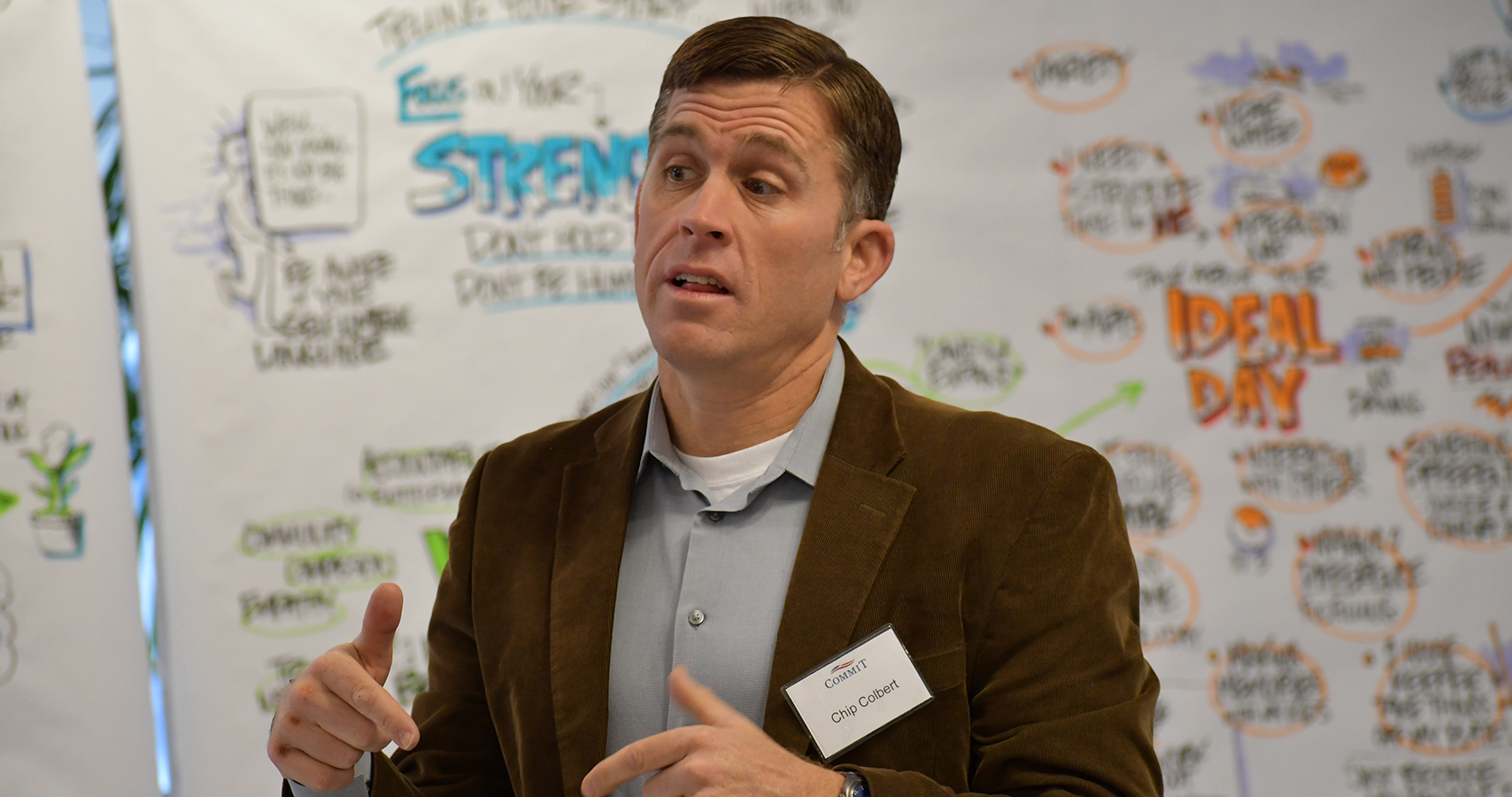 COMMIT believes 30 minutes of quality dialogue can forever change the trajectory of an individual
---
Workshops are specifically designed to provide service members and veterans direct access to thoughtfully selected professionals and foster intimate environments where quality dialogue occurs.
The COMMIT workshop I attended went above and beyond what I thought it could provide. Every topic covered relevant information that helped me see the transition process in a new light. Overall one of the best takeaways was the importance of translating learned skills in the military into relevant skills in the civilian sector, as well as how critical some of them are.
Brian - PO1 U.S. Navy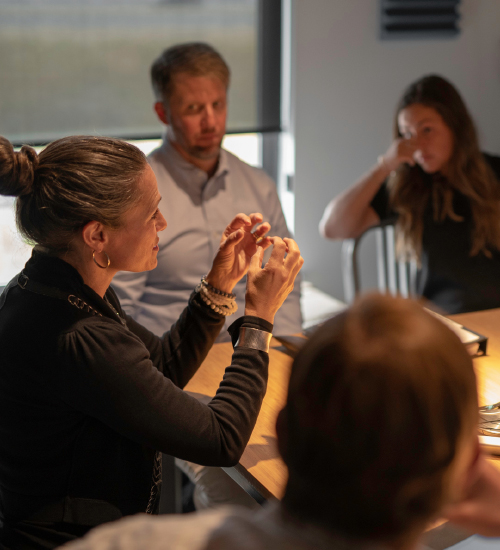 Changing Perception
Led by professional executive coaches, service members and veterans work through a series of modules focused on values, strengths, culture, and opportunities to change perspectives and improve trajectories.
Preparing Trajectory
Reinforcing integrity, family, and the passionate pursuit of a meaningful career, service members and veterans hear from and personally engage with successfully transitioned leaders from various industries. Service members, veterans, and mentors have private, meaningful conversations in environments where they flourish.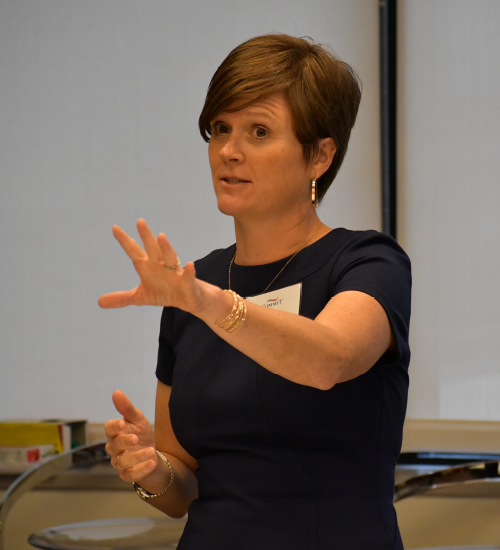 World Class Mentorship
We take a hard look at the industries, interests, and skills of workshop participants in order to align world class mentors from specific industries, backgrounds, and locations to provide game changing value.
Learn More
Upcoming Workshops
The COMMIT Foundation conducts workshops across the nation and fully sponsors the participation of service members and veterans. The selection process is competitive among those who are actively receiving services. To be considered for an upcoming workshop please contact your Director of Veteran Services.
It's impossible to overstate how important COMMIT and the workshops are to a successful transition from military service. The discussions were at the right level, targeting individuals who want to continue performing at a high level post-transition. In addition to refining important skills like networking, the workshop provided opportunities to have candid discussions with long-time industry professionals about important topics like corporate culture and career planning. An exceptional event and highly recommended!
Andrew - LTC U.S. Army