World Class Mentorship
We take a hard look at the industries, interests, and skills of our service members and veterans in order to align world class mentors from specific industries, backgrounds, and locations to provide game changing value.
Mentors come from all industries and areas of expertise demonstrating humility, perseverance, understanding, and intelligence.
Mentors are committed to helping COMMIT service members and veterans transition successfully from military service. Some COMMIT alumni remain connected to their mentors for years.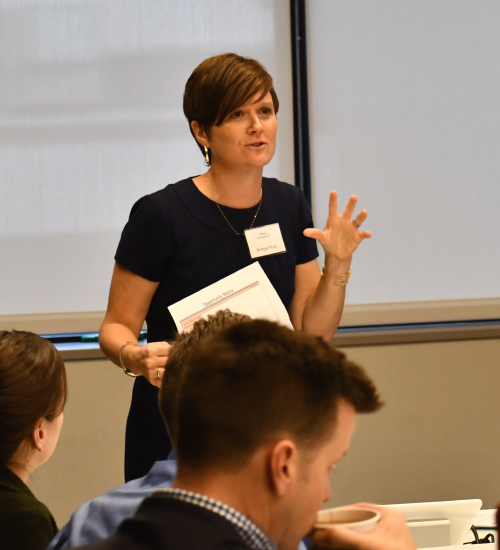 Encouraging. Knowledgeable. Exceptional.
Leveraging our trusted network of successful professionals, staff, board members, mentors, donors, and alumni, COMMIT provides access to an incredible network of individuals and opportunities that no other organization can offer to transitioning service members and veterans.
Honest. Authentic.
COMMIT mentors go above and beyond to listen and challenge service members and veterans with thoughtful, meaningful questions, and perspectives. Service members and veterans can expect mentors to be candid in sharing their experiences, while encouraging service members and veterans to be honest and vulnerable with themselves.