Back to all news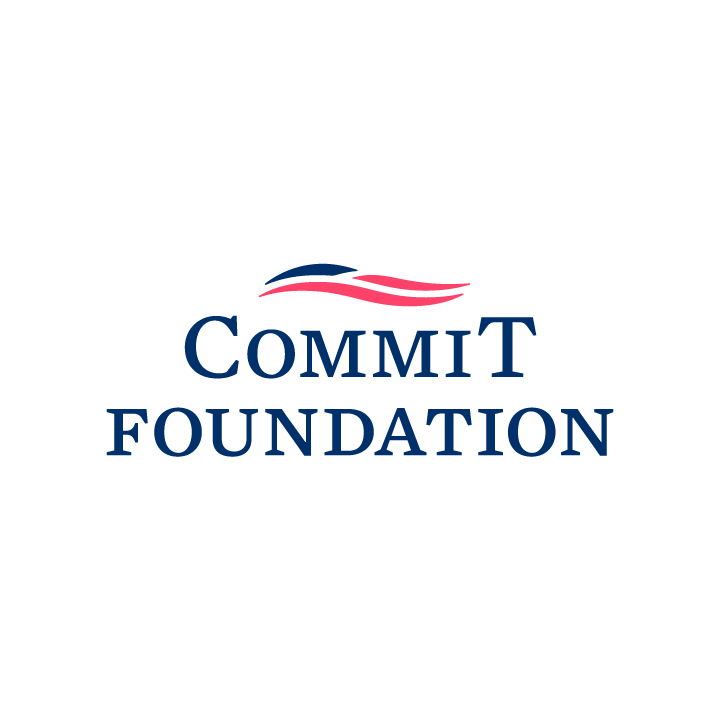 Nov 22, 2021
The COMMIT Foundation is growing and adding a Director of Veteran Services
---
The COMMIT Foundation's mission is to help exceptional American service members and veterans transition into successful roles and careers post-service. The COMMIT Foundation is changing the way veterans and Corporate America think about military transition by providing high touch transition support that becomes the standard nationwide so veterans in all communities can access services helping them identify their passions, build strong networks, and leverage their skills in civilian careers.
The COMMIT Foundation seeks to add a full-time Director of Veteran Services to the team. The Director of Veteran Services is dedicated to assisting a diverse population of service members, veterans and their families find meaning and purpose after their service in the military. This position will report to COMMIT's Chief Programs Officer.
Applications are closed.