Back to all news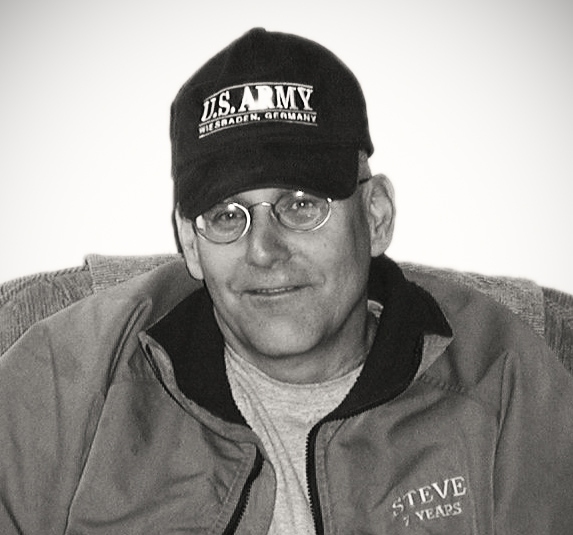 Dec 2, 2020
Montana Veteran's Family Offers Assistance to Other Veterans
---
Bozeman, Mont. December 2, 2020—While 2020 has been challenging for many, it hit Susie Sikora of Akron, Ohio, especially hard when her brother was killed in a tragic accident outside Hardin on March 5.
A native of Canton, Ohio, and an Eagle Scout who flew solo on his sixteenth birthday, Steve Studer was an outdoor enthusiast, coin collector, and a historian of the Civil War. He enlisted in the Army immediately after high school and served in the 7th Cavalry in Germany during the Vietnam War.
After his tour in Germany, Studer relocated to Montana and earned a bachelor's degree in history and a master's in education from Eastern Montana College in Billings. He bought 40 acres in the remote mountains near Nye, Montana, in the south central part of the state where he volunteered for the local Fire Department. Studer deployed as a master sergeant in the U.S. Army Reserves during the Persian Gulf War and according to Sikora valued the friendships he created through the military.
"Throughout his life Steve expressed a desire to help other veterans transition from the military into civilian life," said Sikora. "Steve wanted to use his 40 acres at the base of the mountains to help veterans." Unfortunately, Studer died before launching his own programming.
Within days of Studer's death, Sikora learned about The COMMIT Foundation, a national nonprofit that helps service members and veterans transition out of the military. "I almost never have the t.v. on," said Sikora. "But, that day I had the Today show on in the background and heard Anne Meree talking about an organization that helps veterans adjust to civilian life. I knew Steve would want to support those veterans."
In honor of his military service and his desire to help other veterans, Studer's family sold his ranch and donated proceeds to The COMMIT Foundation.
"The Sikoras' generosity is incredibly inspiring," said Anne Meree Craig, co-founder and CEO of The COMMIT Foundation. "It feels so serendipitous that within days of her brother's death Susie learned about our organization that is based out of Montana and so closely aligned with Steve's vision to help
transitioning veterans."
Started in 2012, The COMMIT Foundation helps American service members and veterans transition into successful roles and careers post-service by providing high touch transition support so veterans in all communities can access services helping them identify their passions, build strong networks, and leverage their skills in civilian careers.
According to Craig, "COMMIT aims to help service members reimagine the possibilities, and a gift like the one from The Sikoras goes a long way toward making that happen. We are incredibly grateful."