Back to all news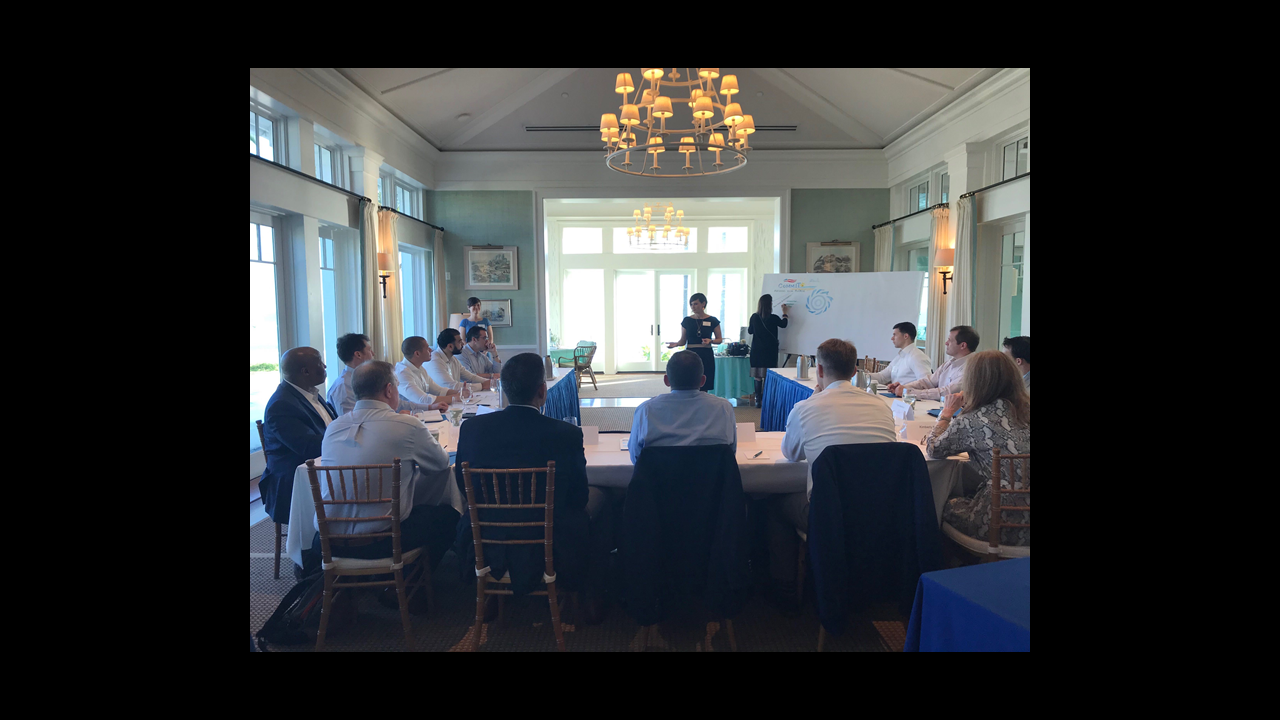 Feb 6, 2019
The COMMIT Foundation Welcomes 2019!
---
The COMMIT Foundation is excited to kick off 2019 with workshops in Hobe Sound, FL and Bozeman, MT this week. Despite tripling our numbers served in 2018, COMMIT continuously found ways to increase the impact we had on the people we served. Tailored to every individual, the effectiveness of our approach is reflected in our survey results which include over 99% stating they would recommend COMMIT programming to a friend or colleague. Please see our 2018 Impact Report!
Additionally, we are thrilled to announce the recent launch of COMMIT's new website and Digital Library! With hundreds of new videos from COMMIT mentors located across the country and in a variety of industries, the Digital Library is an example of COMMIT's unique ability to provide insight and perspective on the most important questions our veterans face as they transition.

Thank you to all of the COMMIT Alumni and Mentors that made this possible!