Back to all news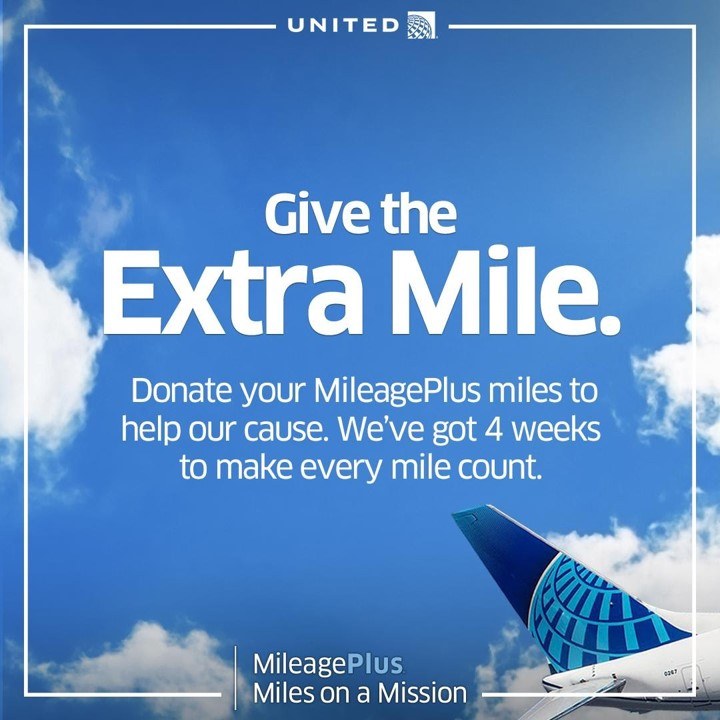 Nov 30, 2021
The COMMIT Foundation Invites MileagePlus Members to Donate Miles to Help Support Transitioning Service Members and Veterans
---
Starting today, MileagePlus® members can help The COMMIT Foundation raise miles to help support service members and veterans transitioning out of service through United's crowdsourcing program, Miles on a Mission. The miles raised will be used to fly these incredible men and women to COMMIT's transition mentoring workshops across the country.
The COMMIT Foundation is aiming to raise 500,000 miles, which will help support The COMMIT Foundation's broader mission to empower service members, veterans, and their families to create purposeful and fulfilling transitions by providing personalized programs, resources, and the support of community. United will provide an additional 50,000 bonus miles to The COMMIT Foundation once the mile raising goal is reached.
"COMMIT uses these miles to allow our veteran participants to receive personalized, in-person coaching and mentoring which gives them the tools and confidence they need to enter their post-military life. They are then ready to continue service in a new capacity by bringing their incredible skills and passion to their communities," said Alex Krongard, Chief Executive Officer of The COMMIT Foundation.
The Miles on a Mission program allows MileagePlus members to donate their miles to a wide variety of non-profits in need of air travel. To date, more than 154 million miles have been donated through the program. Miles on a Mission is a part of United's Every Action Counts commitment, which aims to connect people, unite the world and serve communities by putting people and planes to work for the greater good.
"This Giving Tuesday marks a special occasion for us to come together to support and uplift those who need it the most this holiday season and beyond," Suzi Cabo, managing director of global community engagement, United Airlines. "We're proud to offer our MileagePlus members a meaningful way to use their miles for good and provide critically needed air travel to a variety of non-profits that serve vulnerable communities across the globe."
For more information on Miles on a Mission or to donate miles, please visit united.com/donate.