Back to all news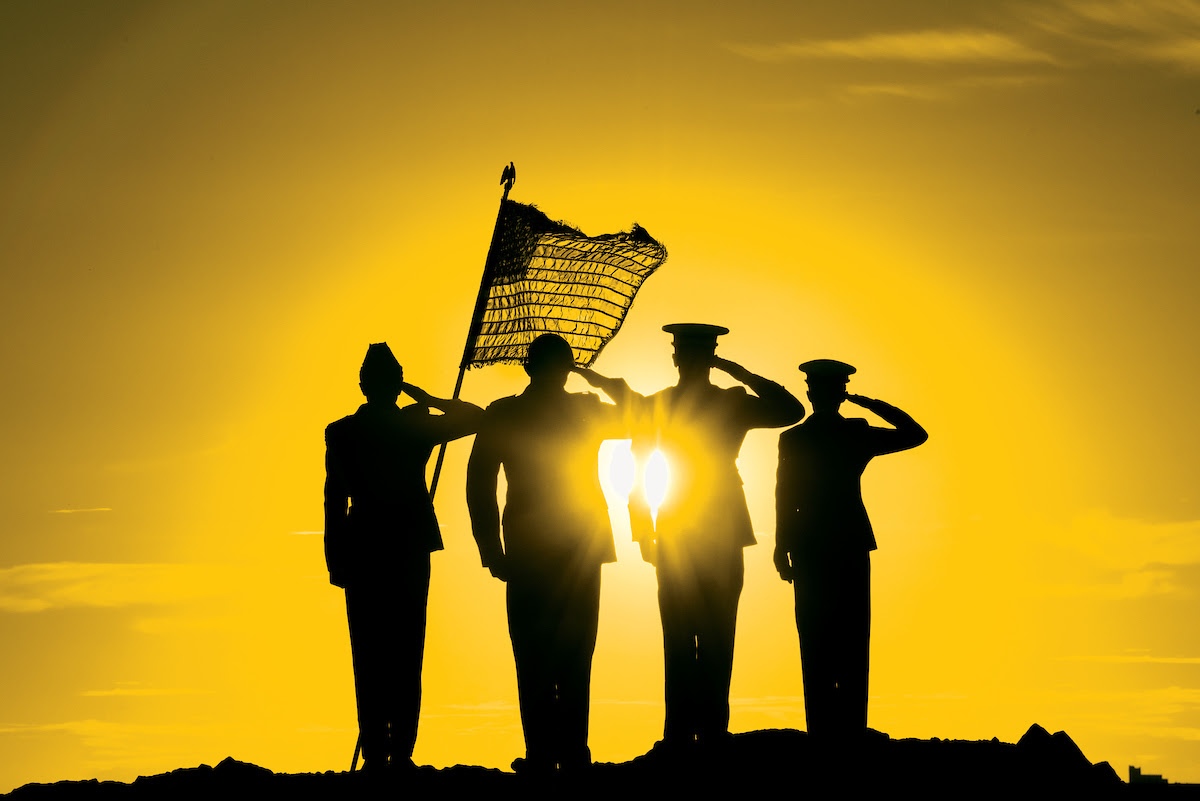 Feb 16, 2021
USAA and COMMIT Support Veterans Transitioning from the Military
---
The COMMIT Foundation recently received a $250,000 grant from The USAA Foundation to help American service members and veterans transition into successful roles and careers post-service. Founded in 2012, the COMMIT Foundation is fundamentally changing the way service members and veterans approach their transition from the military to the civilian sector.
COMMIT's innovative, person-centered services begin by identifying exactly where the veterans are in the transition journey, coaching them through a set of modules designed to help them determine what lives they want to live post-service, and connecting them with people who can help make the life they've designed a reality. The USAA Foundation's investment will support one-on-one transition services and programs, including executive coaching, consultation with COMMIT's Directors of Veterans Services, Pursue Your Purpose, resume and interview coaching, and transition mentoring workshops to fundamentally change transition.
"Open to all ranks and services, COMMIT's programs ensure participants have clarity, skills, and connections to improve outcomes for a successful transition out of uniform. We are incredibly grateful to The USAA Foundation for supporting a breadth of services provided by the COMMIT team of teams. USAA and The USAA Foundation have been a part of so many military families' lives; we are proud to partner with them in our endeavors," said Anne Meree Craig, CEO of The COMMIT Foundation.