Back to all news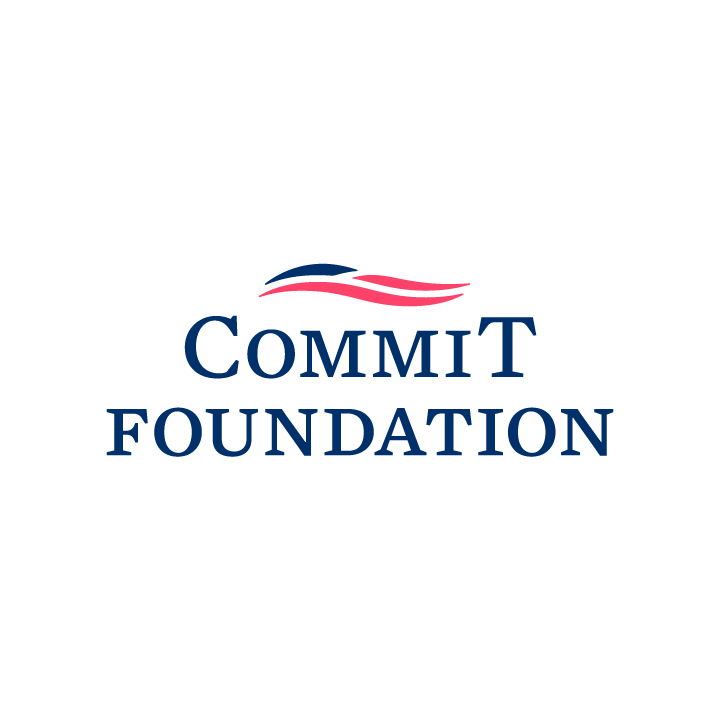 Nov 20, 2020
A New Year, A New CEO
---
A New Year, A New CEO
It is with deep respect and admiration for an incredible journey and team of teams that I announce a search for new leadership at The COMMIT Foundation. Since 2012, I've had the incredible opportunity to turn an idea into a reality. Today, COMMIT is as strong as ever, a thriving organization that is changing more lives than I could have ever imagined. Our team and our programs are transformational and growing.
Over the past three years particularly, thanks to the A. James and Alice B. Clark Foundation, I had the opportunity to learn how to truly grow a business and lead a team. During that time, thanks to The George W. Bush Institute and my dear friends Laura Maasdam and Bridget Ruiz, I also found mechanisms to heal from the original reason I started COMMIT. Our family suffered from the side effects of traumatic brain injury and post-traumatic stress. I cannot express enough gratitude for the amazing programs, mentors, coaches, facilitators, and friends that enabled our recovery and growth.
In 2021, COMMIT will embark upon a new year with an incredible vision, strategy, programming, and funders alongside us. We are poised to continue changing the narrative in the veteran space while sharing our programming and thought leadership with our partners so collectively we have greater impact on the men and women who serve in uniform.

I am blessed to have an incredible committee helping me with the search for our new CEO. Matt Oberhardt, Executive Talent Partner at Andreessen Horowitz; Mimi Bock, President of Cetera Advisors and First Allied Securities; and Tom Peddicord, Managing Director and Partner at Boston Consulting Group, are leading the initiative. All three of these leaders have helped me grow massively over the years and I am grateful for their dedication to me, to COMMIT, and ensuring we find the right person for our next phase of growth. We assure you the transition process will not be rushed and will be executed smartly.
As for me, I am grateful to now do what we ask our transitioning service members to do. I am exploring my values and my strengths in order to take the next bold move. Many of you know my passion for our country runs deep. I also have a strong desire to be the best partner to my husband and the best mother to my three amazing kids. I am exploring both the private and public sector as I think about next steps. It has been an honor to have had not only the opportunity but also the responsibility to serve the Post 9/11 Generation through COMMIT's meaningful work. I look forward to finding new ways to serve while always holding a special place for COMMIT and its mission in my endeavors.
With gratitude and in service,
Anne Meree Craig

Please See Job Description: Download PDF