Back to all news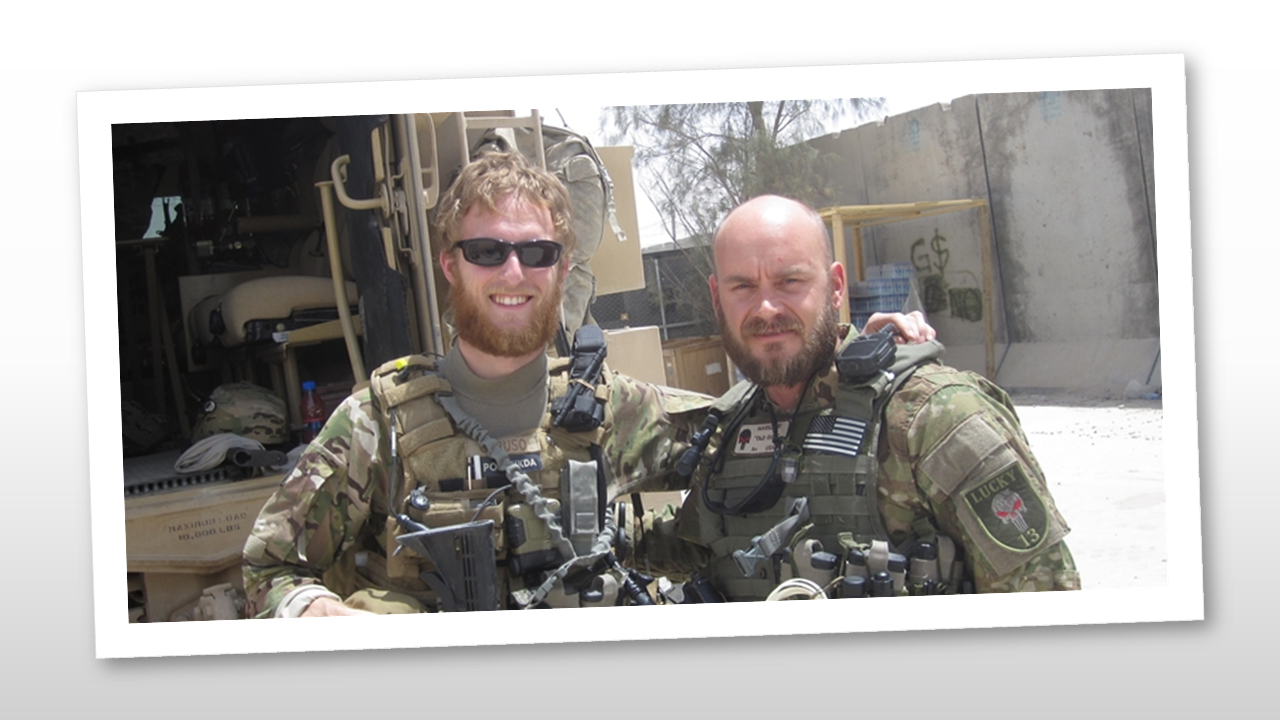 Mar 2, 2019
Phil Caruso JD/MBA '19 HBS Blog Entry
---
Phil Caruso, JD/MBA '19, has served as a U.S. Air Force officer for seven years on active duty and four years in the reserve. He continues to pay his luck forward as a Co-Director of the Harvard Veterans Organization and as the Corporate Secretary of The COMMIT Foundation, at which he helps veterans find personal and professional purpose after military service. In this three-part series, Phil Caruso discusses how to set career goals after the military, how to pursue a JD/MBA, and how to get the most out of your graduate education.
- Harvard Business School MBA Voices Blog


See the full article here!