Back to all news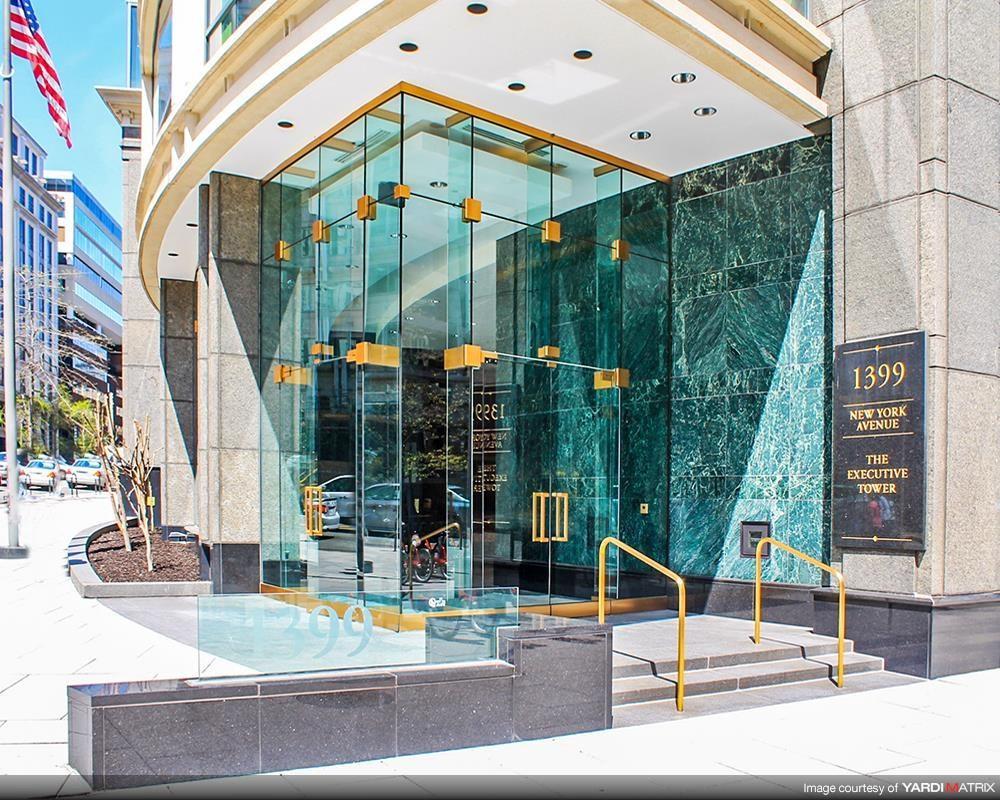 Mar 1, 2012
First Rooftop Discussion
---
On July 26, 2012, the COMMIT Foundation will host it's first Rooftop Discussion at the Executive Tower in Washington, DC.

We are meeting to discuss who we are, what we stand for and what we plan to accomplish over the next year. Some of the vets we have sponsored will be in attendance. All monies raised from this event will fund our Female Mentoring Workshop that will be held in Palo Alto on November 9, 2012.
The COMMIT Foundation sincerely appreciates the following companies who sponsored the Rooftop Discussion. They have committed to our mission and we will pay it forward.