Back to all news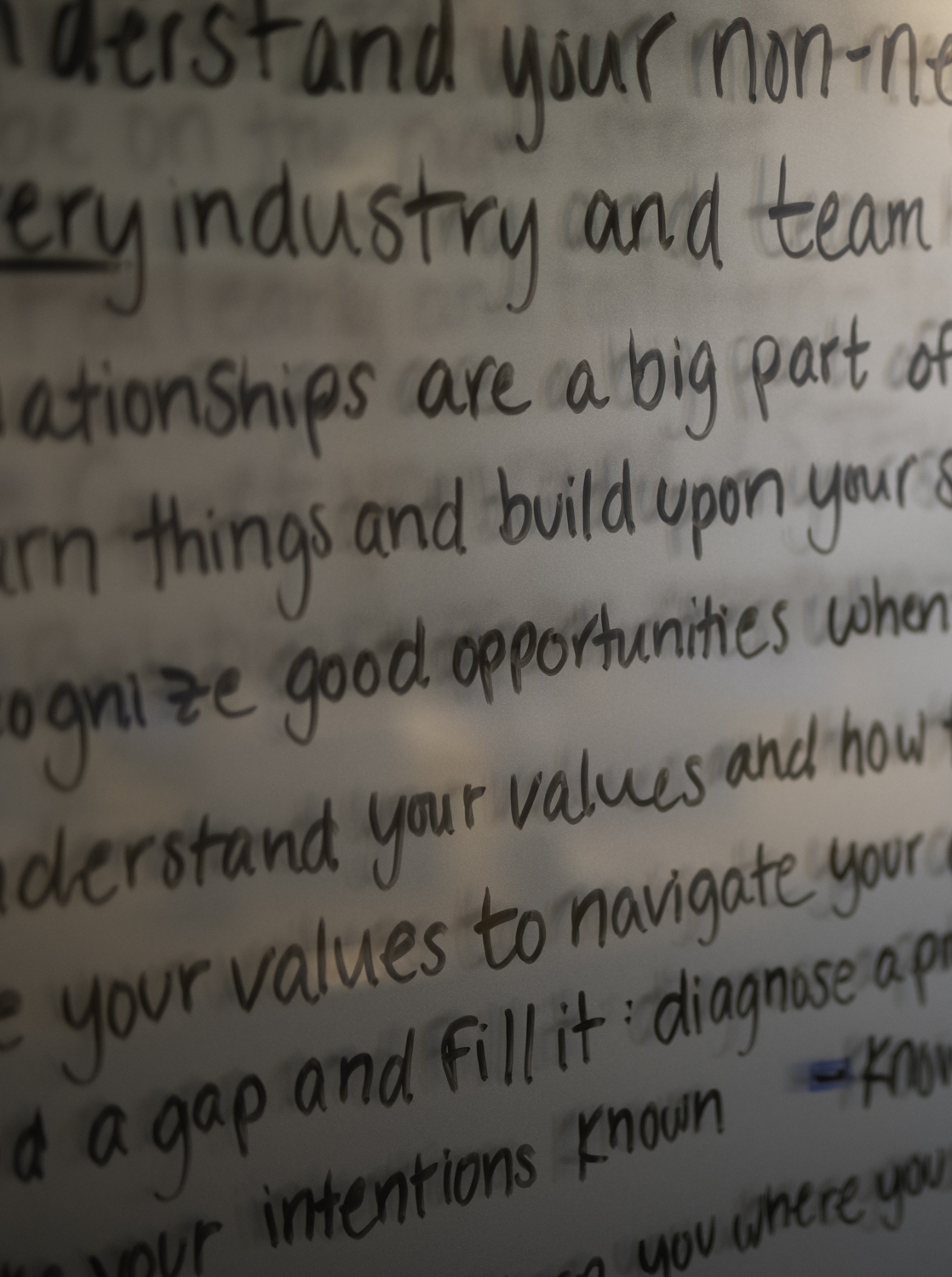 Nov 10, 2018
The Latest Newsletter from COMMIT for the 3rd Quarter
---
The COMMIT Foundation releases its recent Newsletter to cap off activities for the third quarter in support of the veteran community. We are honored to serve such exceptional veterans!
COMMIT gathered friends to celebrate our 5th Annual Changing the Narrative Gala in Washington, DC on November 9, 2018 that celebrated our transitioning veterans and to raise funds to support COMMIT's transition programs.
The COMMIT Foundation was highlighted in both Annual Reports for Guggenheim and Tuck's Next Step Program at Dartmouth.
Our Executive Director Anne Meree Craig pens article about Leading with Values as part of the Inaugural Stand-To Veteran Leadership Cohort with the George W. Bush Institute. Anne Meree Craig was one of 33 individuals in the inaugural Stand-To class.
With our new Digital Library, COMMIT has more than doubled its pool of mentor interviews which are specially focused on the subjects that transitioning servicemembers find most difficult to overcome: COMMIT's Digital Library
See our
Newsletter