Back to all news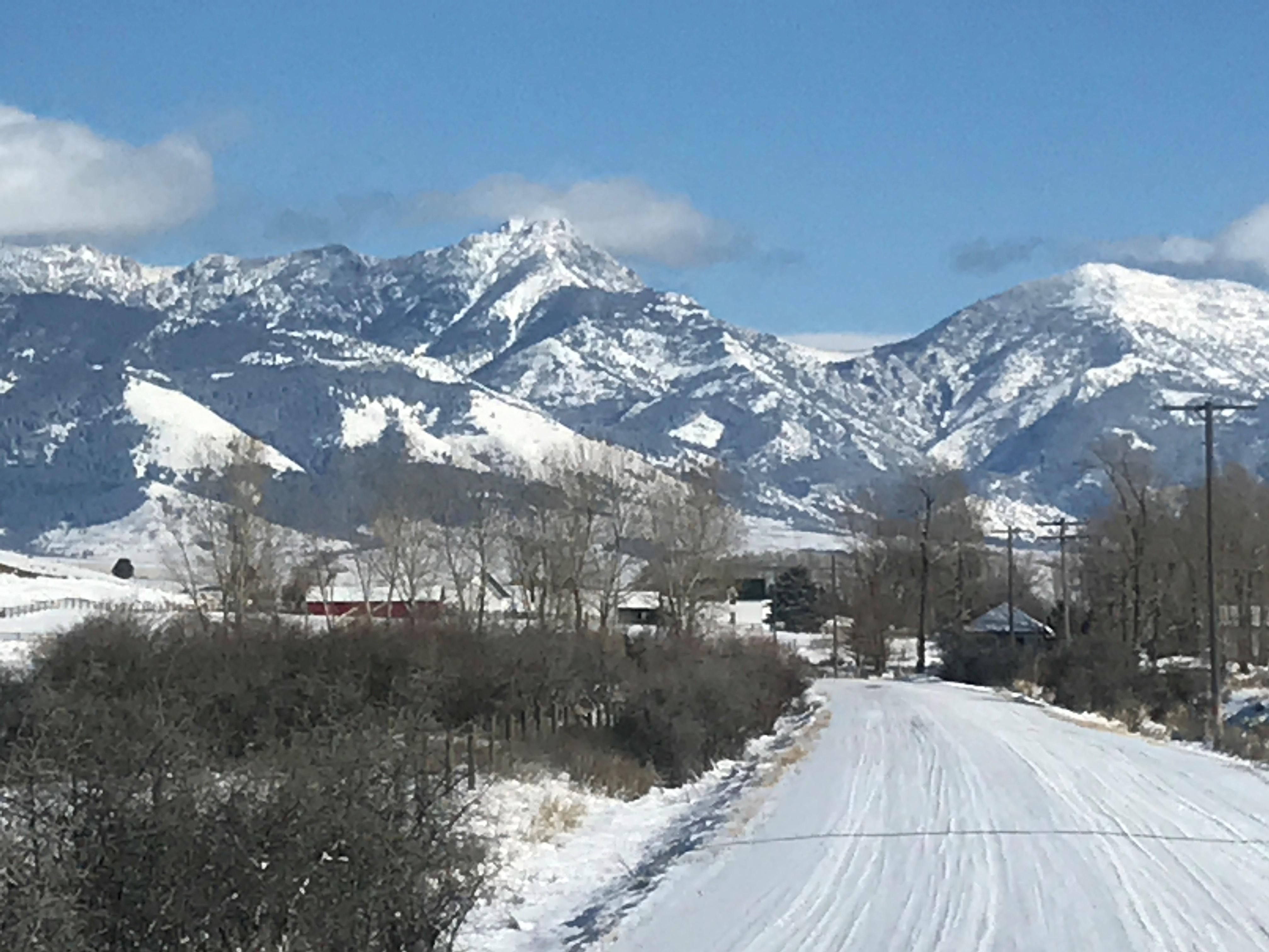 Jun 4, 2018
Mid-Year COMMIT Newsletter June 2018!
---
The COMMIT Foundation releases its recent Newsletter to cap off activities for the second quarter in support of the veteran community. We are honored to work with such exceptional veterans!
Much work remains to be done to bridge the civilian-military divide. COMMIT will gather friends to celebrate our 5th Annual Changing the Narrative Gala in Washington, DC to celebrate our transitioning veterans and raise funds to support COMMIT's transition programs.
COMMIT continues growth well into 2018 with more workshops around the nation led by expert facilitators, veterans and veteran spouses supported by high-level executive mentors in the private sector. COMMIT is excited to introduce vTc, veteran Transition coaching, a new software platform specifically tailored for military veterans in transition. COMMIT's Executive Director Anne Meree Craig spoke at the Service to School Summit in San Francisco in May and is honored to participate in the Bush Institute's Inaugural Class of Stand-To Veteran Leadership Initiative.
For Information on COMMITs 5th Annual Changing the Narrative Gala or contact Maggie Collins at maggie@commitfoundation.org for any additional information, questions or details.
Our Digital Library continues to grow with more content from The Interview Project
See our Newsletter