Back to all news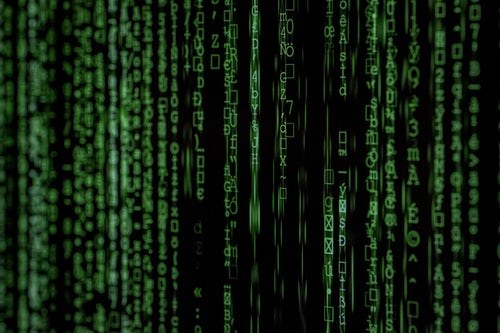 Jan 20, 2020
COMMIT is Hiring for a Product Owner, Digital Programs!
---
The COMMIT Foundation's mission is to help exceptional American servicemembers and
veterans transition into successful roles and careers post-service. The COMMIT Foundation is
changing the way veterans and Corporate America think about military transition by providing
high touch transition support that becomes the standard nationwide so veterans in all
communities can access services helping them identify their passions, build strong networks, and
leverage their skills in civilian careers.
COMMIT is developing new software products rapidly and pioneering new tailored veteran
transition software solutions to serve veterans at scale. We are currently in the early stages of
building a secure community for veterans to network through their transition and to mentor their
peers. At COMMIT, we invest in and develop advances in technology and employ creative and
passionate people seeking to affect change in our nation's veteran population through their
transition into new opportunities in civilian life.
As the Product Owner, Digital Programs, you will build and leverage partnerships with business
and technology teams to develop a comprehensive understanding of the needs of our veteran
population, analyze qualitative and quantitative data, and drive both a functional and technical
perspective to lead, manage, and work closely with software engineers, designers, and other
internal and external stakeholders. The primary role of the Product Owner will be to represent
the needs of the users of COMMIT's software platform, manage design and development teams,
and ensure alignment of strategic product development roadmaps by carefully tracking KPIs and
key milestones in collaboration with team members and company direction.
For Additional Information, Please See Job Description: