Warriors and Quiet Waters
Back to all events
--- Bozeman, MT --- (WQW and MSU Vets)
Jan 17, 2020 — Jan 18, 2020
~~~ Warriors & Quiet Waters / MSU Veterans~~~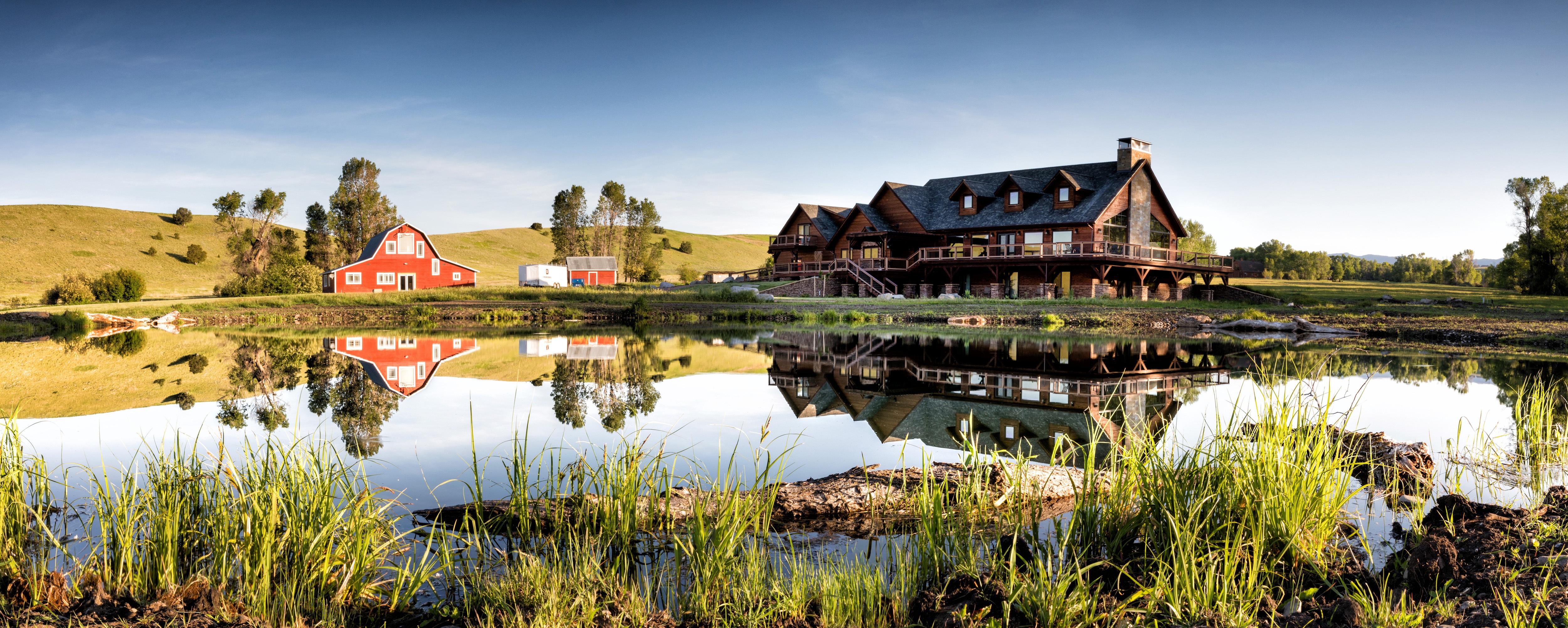 OVERVIEW:

In Partnership with Warriors and Quiet Waters

Are you a WQW alum or MSU student veteran still in search of transition mentorship? COMMIT is excited to partner with WQW in delivering a Transition Mentoring workshop at the Quiet Waters Ranch in Bozeman, MT.
Warriors and Quiet Waters Foundation, a Bozeman non-profit whose mission is to be a catalyst for positive change in the lives of veterans, is proud to host a Commit Foundation Transition Workshop that allows interested veterans to set and achieve high goals.

The workshop will take place at WQW's Quiet Waters Ranch and will allow participants a space to find their personal and professional purpose.
Participants will work with coaches and mentors to establish clear career goals and strategies for a successful transition.

COMMIT believes in the power of mentorship and knows thirty minutes of quality dialogue with an inspirational leader can change one's trajectory. We believe the first step for servicemembers and veterans is to identify their desired career path and to better understand the values and ideals that will shape them beyond military service. This workshop will provide an opportunity to explore these topics with the goals of:
• Educating servicemembers and veterans on different careers in business;
• Expanding the imagination about possible career paths;
• Building confidence about transitioning to a new industry;
• Increasing self-awareness about core values and desired career outcomes;
• Providing information about and access to leaders in the business sector.
Deadline to Apply:
Timeline:
January 16-19; 16th and 19th are travel days.
Admission:
If you feel that this opportunity would be beneficial to you as a WQW Alumn or MSU Student Veteran, let WQW know as soon as possible!
Saul@warriorsandquietwaters.org or Audrey@warriorsandquietwaters.org