A glimpse into the lives of USSOCOM families
Back to all events
Virtual Reception
Jul 16, 2020 — Jul 16, 2020
A glimpse into the lives of USSOCOM families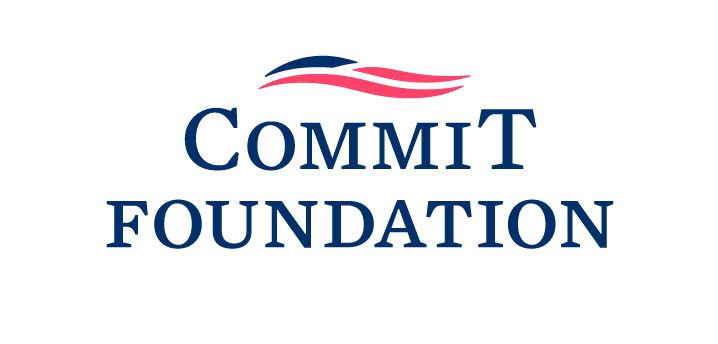 COMMIT will host a virtual reception on Thursday, July 16 from 5:30 to 6:30 p.m. MDT. Vice Admiral Tim and Marci Szymanski will engage us in an inspiring discussion from the special operations community and share how military service impacts the physical, emotional, and mental health of not only our service members, but their families as well. We will also be joined by the Honorable Jared Polis, Governor of Colorado.
The COMMIT Foundation continues to scale our programmatic offerings and provide individualized career development and transition of exceptional veterans as they launch their post-military civilian careers and we ask that you come alongside us and support our work.
If you would like to attend the virtual reception on July 16 at 5:30pm MDT please contact us.