6th Annual Gala in Honor of Transitioning Veterans
Back to all events
--- Washington, DC --- (Annual Gala)
Nov 8, 2019 — Nov 8, 2019
COMMIT's 6th Annual Gala in Honor of Transitioning Veterans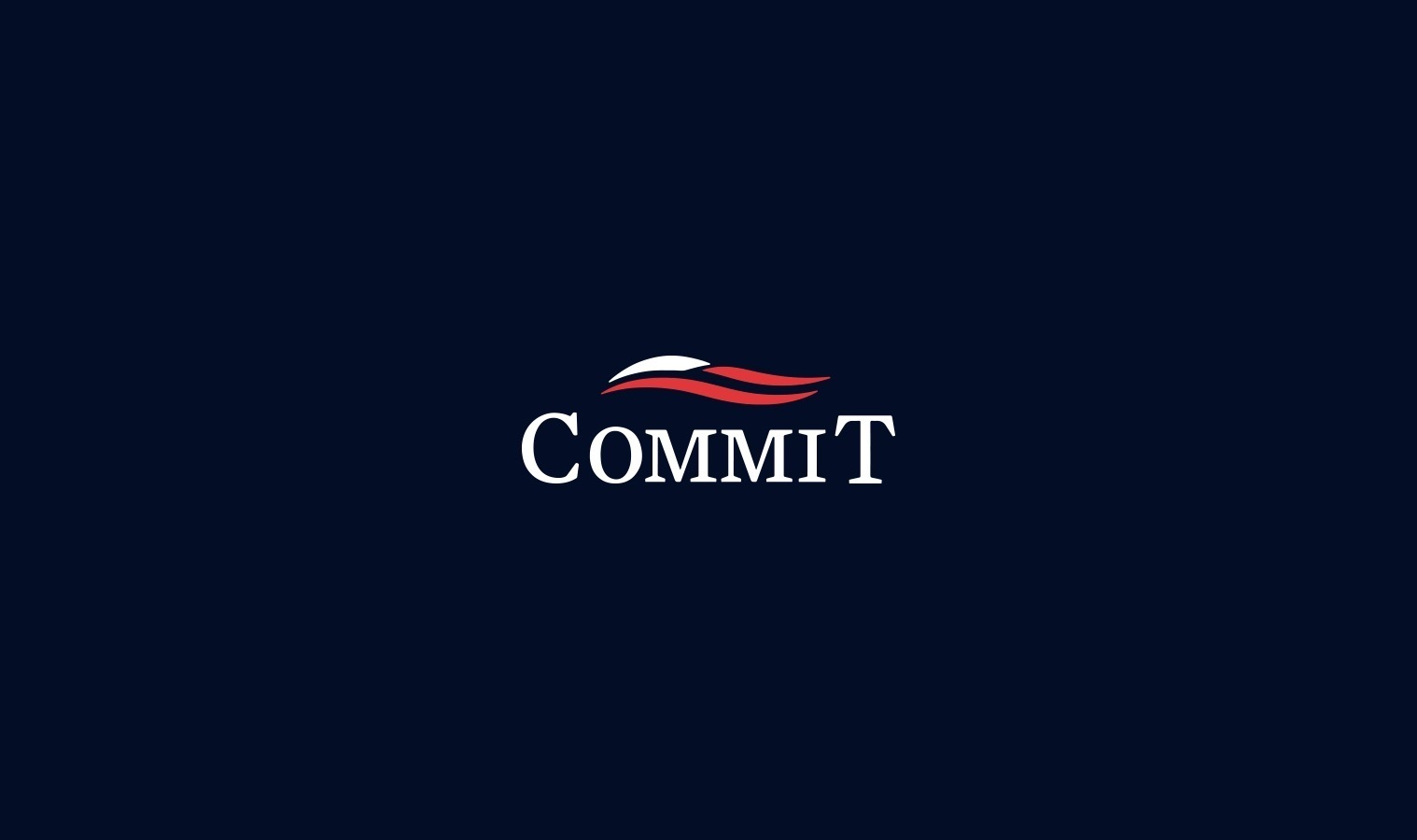 The COMMIT Foundation will gather the evening of November 8, 2019 at The Four Seasons in Washington, D.C. for the 6th Annual Changing the Narrative Gala. Once a year, we break bread with friends, supporters, veterans and servicemembers to celebrate our transitioning veterans and support COMMIT programming. Secure your table today through sponsorship of the event.
Details available HERE
Contact Shannon Kopp at shannon.kopp@commitfoundation.org with inquiries about sponsorship and table purchases.