Misconceptions, skill translation gaps, and culture gaps may hinder many servicemembers and veterans from earning the right job and companies from hiring the right veteran
---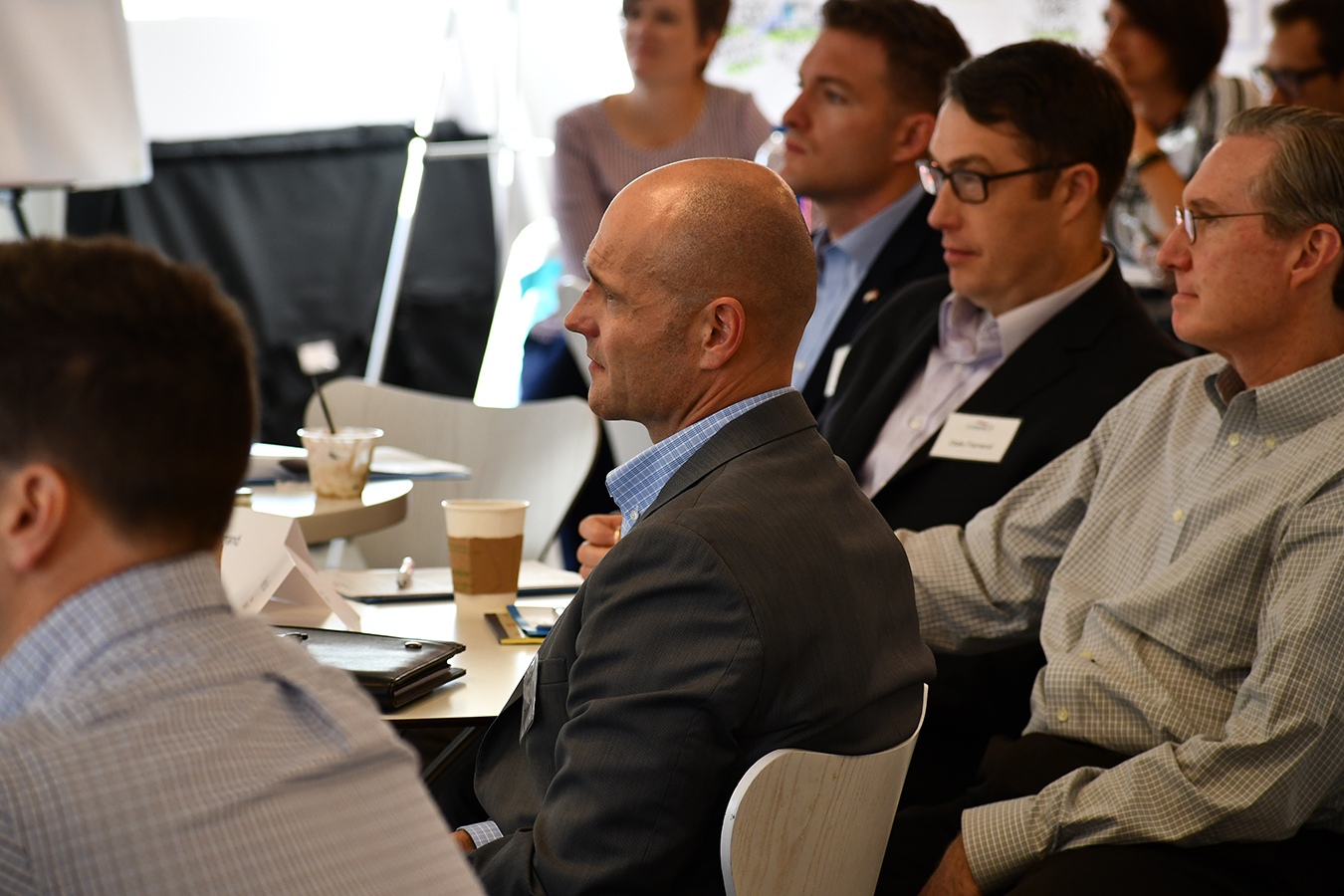 Veteran-Friendly to Veteran-Ready
Mobilizing well-intentioned veteran support into deliberate and intentional veteran hiring is beneficial to a corporation's bottom line and an opportunity to reinvest in high performing servicemembers. It is at the core of how COMMIT enables corporate partners to reframe and reinvent their veteran initiative programs.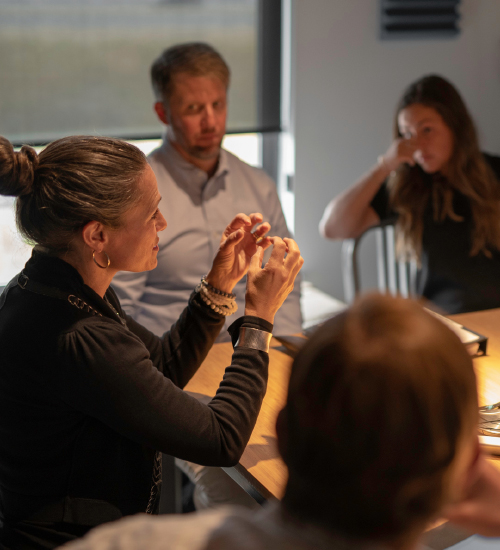 Program Objectives
---
01
Demonstrate how to effectively identify, recruit, hire, and retain high-performing veteran talent in order to improve business outcomes.
02
Provide training and tools to transform corporate culture from Veteran-Friendly to Veteran-Ready.
03
Develop a Veteran Hiring Playbook tailored specifically to the corporations with whom we partner.
As a veteran entrepreneur, it was a great opportunity to meet the leaders of one of the best venture capital firms in the world during the program!
Luke - CPT U.S. Army
The Corporate Hiring Process
Forged over the past decade through working with hundreds of high value servicemembers and veterans, COMMIT uses a five step process that speaks to the needs of an organization; a process that attracts, hires, and ultimately retains the best veteran talent for our partners.
COMMIT works with corporate leadership and hiring professionals to conduct an intense deep-dive into the corporations and companies with whom we partner.
Core components of COMMIT's Corporate Education Program:
The Veteran Hiring Playbook

A custom tailored, leave-behind tool that becomes part of your corporate culture, allowing your hiring professionals to be well-equipped and confident about hiring and retaining veteran talent.

On-Site Education and Training

COMMIT works both off-site and on-site in partnership with the companies we educate, with the intention of making long-term significant impact across Corporate America.

COMMIT Digital Library

Once a company has partnered with COMMIT, they will also benefit from access to COMMIT's Digital Library for continued learning and veteran hiring guidance and insights.
Prior to participating in the COMMIT Foundation program I often experienced great levels of anxiety and stress. This event provided a very clear, succinct method to re-evaluate and prioritize what is truly important to me when considering career transition.
Derek - SFC U.S. Army
True to our name, we are committed to making long-term, significant impact in changing the way Corporate America thinks about hiring and retaining veteran talent.
COMMIT has a proven track record of impacting corporate veteran education programs, creating strategic initiatives to improve veteran talent pipelines, programming, and resources.
Mobilize Corporate Education Programming
Contact Us